In today's digital age, the possibilities for remote work have expanded exponentially, providing a variety of opportunities for stay-at-home moms. Balancing household responsibilities and raising children is a job in itself, but the flexibility of remote work allows mothers to contribute to the family income without sacrificing their primary role. This article will explore remote jobs for stay at home moms, providing practical examples and offering an insight into the world of telecommuting.
1. Freelance Writing
Freelance writers have the flexibility to write on a vast array of topics, from lifestyle and technology to health and finance, catering to a range of client needs. They conduct research, organize their findings, and articulate them into coherent, compelling narratives. They also often take care of proofreading and editing their work to ensure it meets quality standards. Familiarity with search engine optimization (SEO) and various writing styles can be advantageous in this role.
2. Virtual Assistance
Virtual assistants provide remote support to businesses or individuals, undertaking various administrative tasks. These tasks may include managing emails, organizing calendars, booking appointments, making travel arrangements, and handling social media accounts. Virtual assistants may also handle data entry, record-keeping, or basic customer service. High proficiency in using digital tools, excellent time management skills, and strong communication abilities are essential for this role.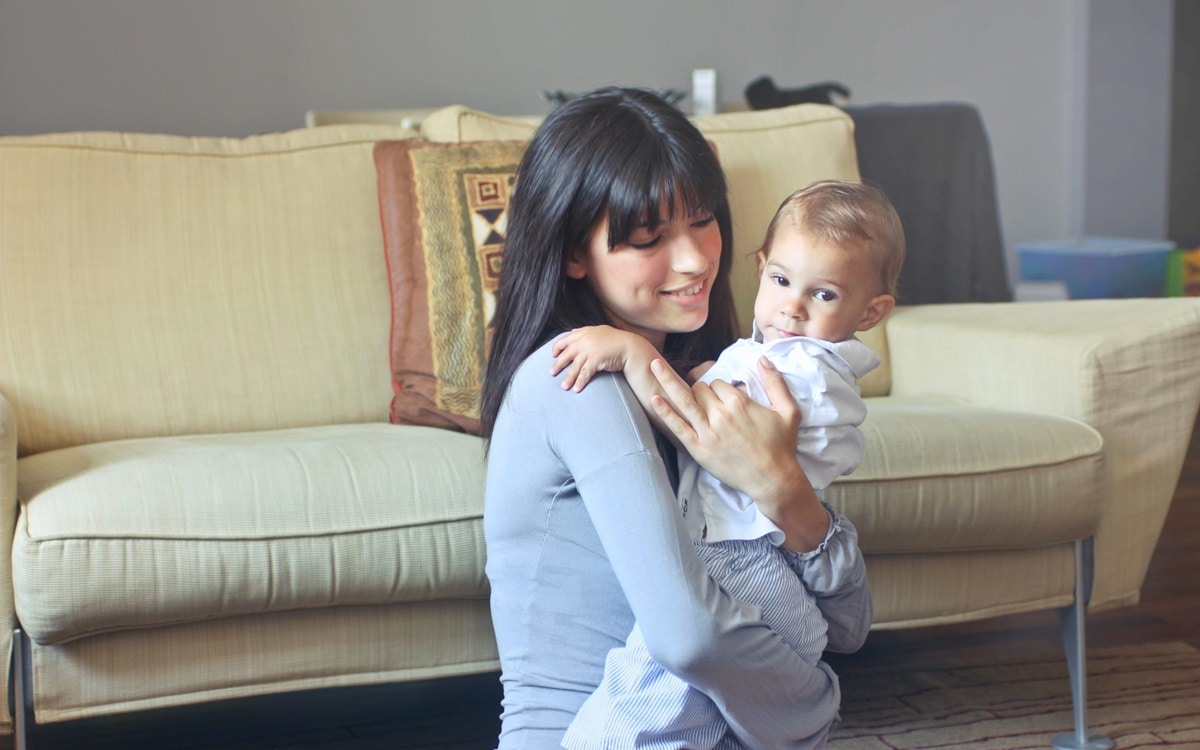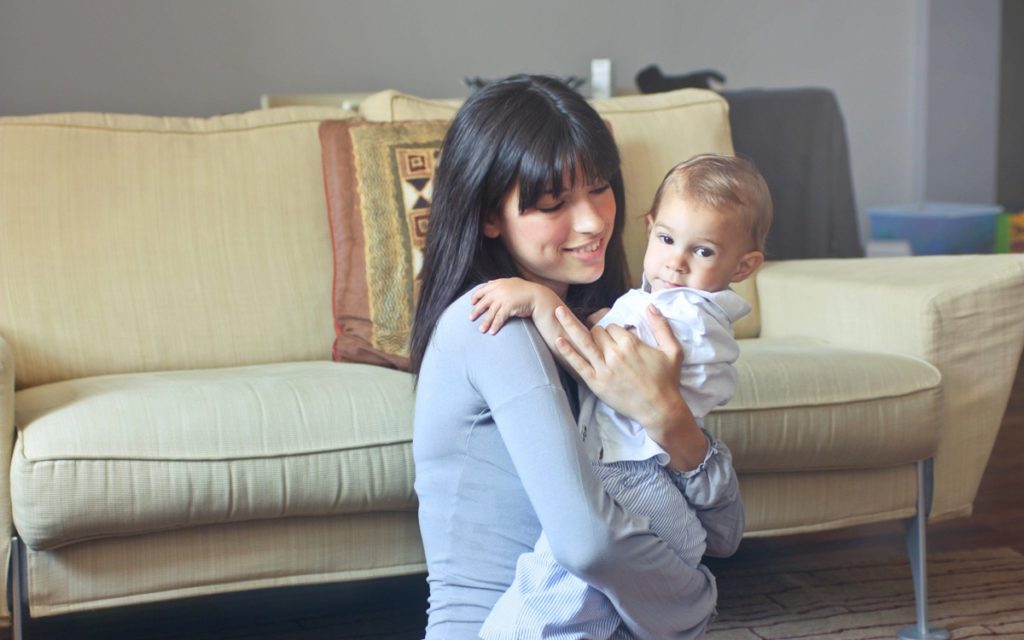 3. Online Tutoring
Online tutors offer academic support to students in a specific subject or multiple subjects. They develop lesson plans, teach these lessons, provide exercises for practice, and assist with homework. Tutors are expected to provide a clear understanding of the topic and adapt their teaching methods to suit individual student needs. Additionally, they need to track the student's progress and provide feedback to help improve their performance.
4. E-commerce Entrepreneurship
Running an online store involves a multitude of tasks, including product sourcing or creation, inventory management, product listing, order fulfillment, and customer service. For handmade or unique items, product photography and description writing may also be involved. Running an online store requires a balance of creativity, business acumen, and customer service skills.
5. Social Media Management
Social media managers handle a brand's social media presence, curating content that aligns with the brand's image and engages its audience. They schedule posts, monitor and respond to comments, and analyze engagement data to refine strategies. Additionally, they may run and monitor ad campaigns, conduct competitor research, and keep abreast of trending topics to leverage.
6. Graphic Designing
Graphic designers create visual elements to communicate messages. This could involve designing logos, creating branded marketing materials, or designing website interfaces. They use design software to create their designs and must have an understanding of color theory, typography, and visual hierarchy. They also need to communicate with clients to understand their design needs and present their ideas effectively.
7. Remote Customer Service
Remote customer service representatives answer customer inquiries about products or services, resolve complaints, and process orders or returns. They're responsible for ensuring a positive customer experience and maintaining high customer satisfaction. They may interact with customers via phone, email, live chat, or social media, requiring excellent written and verbal communication skills.
8. Data Entry
Data entry professionals input, update, and maintain information in company databases or systems. They need to quickly and accurately type data, check for errors or inconsistencies, and correct any they find. They may also collate and process information, and create reports on their findings. High attention to detail, excellent typing skills, and familiarity with data handling software are crucial for this role.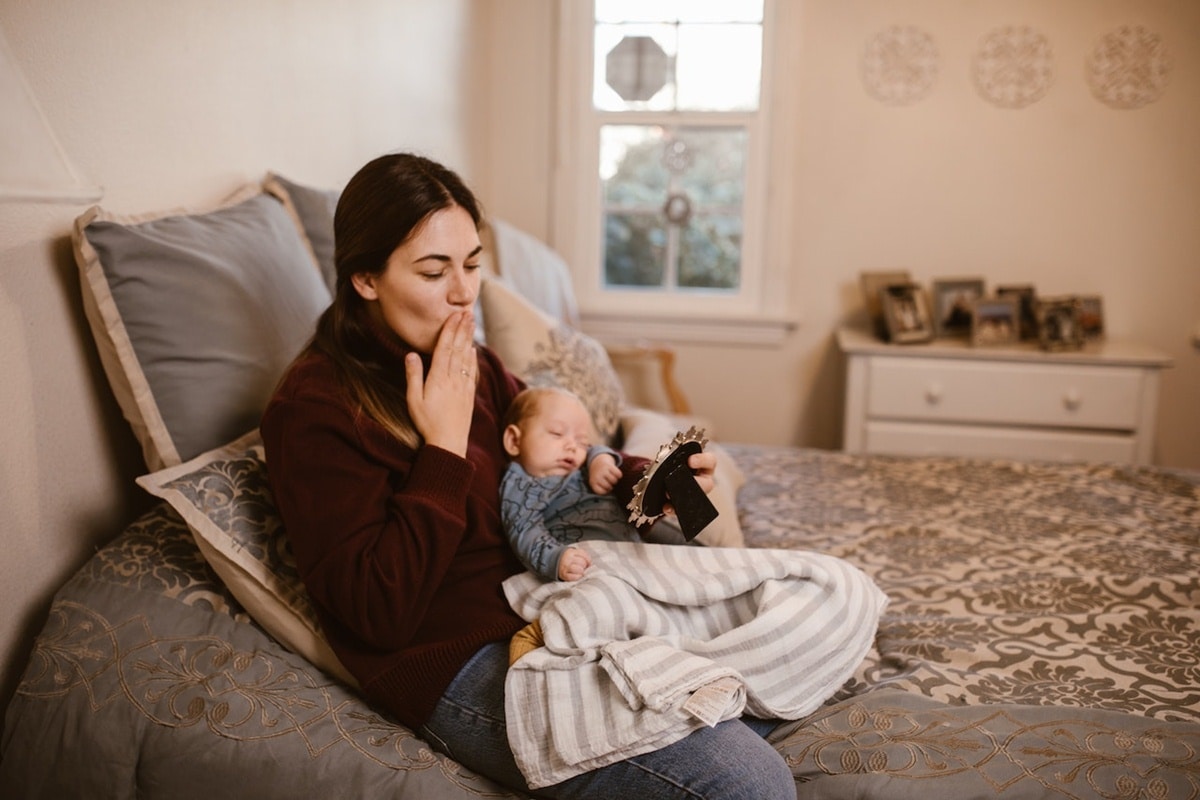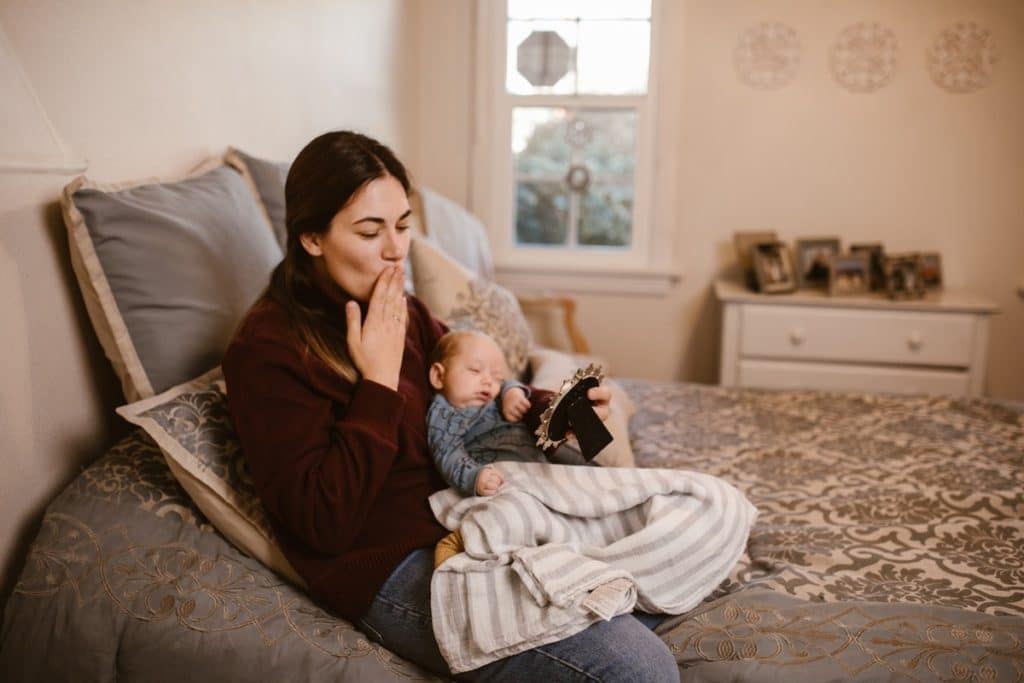 9. Transcription Services
Transcriptionists listen to audio or video files and type out what they hear. This requires good listening skills, fast and accurate typing abilities, and a good grasp of spelling and grammar. Some transcription roles, such as legal or medical transcription, may require specialized knowledge and terminology.
10. Translation Services
Translators convert written documents or spoken words from one language to another, ensuring that the translated version maintains its original meaning and tone. They need to be fluent in at least two languages and have excellent writing skills. Translators must also understand cultural references and have a good grasp of the subject matter they're translating.
11. Blogging
Bloggers create content for their own websites, writing about topics they're passionate about. They regularly create and publish content, optimize it for search engines, and promote it on social media or through email newsletters. Successful bloggers also engage with their readers through comments or emails, building a community around their blog. Monetization can be achieved through various means, such as advertising, sponsored posts, affiliate marketing, or selling products or services.
12. Life Coaching
Life coaches work with clients to help them achieve personal goals, overcome challenges, and make positive changes in their lives. They offer guidance, support, and motivation, and often help clients create action plans. Life coaches might specialize in a variety of areas, such as career, health, relationships, or personal growth. Strong communication skills, empathy, and a desire to help others are important in this role.
Conclusion
Staying at home to raise a family doesn't mean putting your career on hold. The world of remote work offers myriad opportunities for moms to maintain a professional life while still prioritizing their children.
Whether it's freelance writing, online tutoring, or starting an e-commerce store, there's a job that can fit around the busy schedule of a mom. So, explore these remote jobs for stay at home moms, leverage your skills, and embark on a rewarding remote work journey from the comfort of your home.