The rise of e-commerce has provided an avenue for making our everyday purchases more convenient, and this includes the use of Electronic Benefits Transfer (EBT) cards for online shopping. One of the leading e-commerce giants, Amazon, has stepped up to the plate by accepting EBT as a form of payment for a broad range of items.
This article aims to demystify the wide array of products purchasable using EBT on Amazon and offer detailed solutions to common difficulties experienced by EBT card users. There are even some surprising things you can buy with EBT on Amazon.
Understanding the Concept of EBT on Amazon
Electronic Benefits Transfer, or EBT, is a system that allows recipients of government assistance programs to use their benefits to purchase eligible items. This method of providing benefits replaces older systems, such as food stamps or welfare checks, and is a more efficient, secure, and convenient way of transferring benefits.
Traditionally, EBT cards have been used in brick-and-mortar stores that accept EBT payments. These cards function similarly to debit cards and can be used to purchase a variety of eligible items such as groceries, and in some cases, even hot meals or fast food depending on the state and program.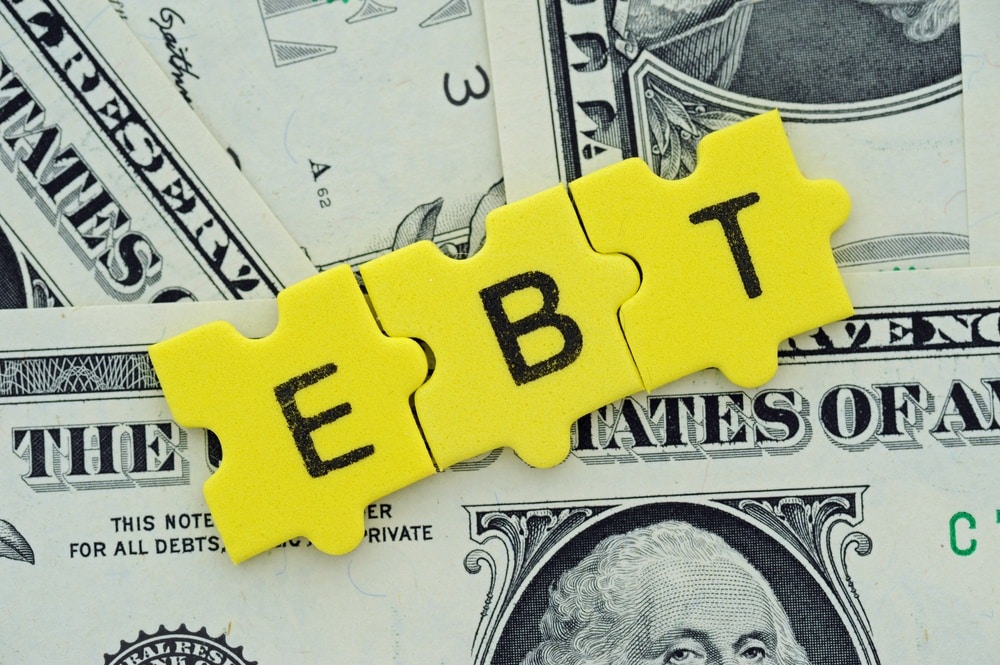 Amazon, always at the forefront of innovation, has incorporated EBT as a payment method for eligible items. This development was aimed at increasing the accessibility of goods for EBT cardholders, particularly in areas where grocery shopping options may be limited, or for individuals who may have difficulties with in-person shopping.
To use EBT on Amazon, cardholders must add their EBT card as a payment method in their Amazon account. During the checkout process, the EBT card can be selected as the payment option for eligible items. However, not all items sold on Amazon are eligible for purchase with EBT.
In addition to making purchases, EBT cardholders can also use their cards to pay for Amazon Fresh and Amazon Pantry orders, giving them access to fresh produce and pantry staples that can be delivered directly to their homes.
The integration of EBT into Amazon's payment options represents a significant step towards making online shopping more inclusive and accessible, providing EBT cardholders with a wider variety of purchasing options and greater convenience.
The Surprising Array of Items You Can Purchase with EBT on Amazon
The Electronic Benefits Transfer (EBT) card has made online shopping on Amazon a possibility for many beneficiaries. The vast array of items available might surprise you. Here are the top 10 surprising categories and items that you can buy with EBT on Amazon, elaborated for your understanding:
Fresh Groceries: EBT cardholders can access a wide variety of fresh produce. Amazon's fresh grocery section offers a plethora of fruits, vegetables, dairy products, and meats, with many organic and locally sourced options. This broad selection ensures that EBT beneficiaries can make healthy food choices.
Pantry Staples: Amazon allows EBT cardholders to fill their pantries with essential items. These include rice, pasta, canned goods such as beans, vegetables, and fruit, spices, cooking oils, and condiments. Having access to these staples can assist in the preparation of nutritious meals at home.
Beverages: Non-alcoholic beverages like coffee, tea, various fruit juices, soda, and bottled water are all purchasable with an EBT card. This makes it easy to keep your beverage cupboard well-stocked.
Baby Food and Formula: Meeting the nutritional needs of infants is crucial. That's why Amazon allows EBT cardholders to purchase essential baby items such as formula, baby food, and even some approved nutritional supplements for infants.
Health and Wellness Products: Some health and wellness items fall under the SNAP-approved category. This means that vitamins, minerals, and certain dietary supplements can be purchased with your EBT card, providing an opportunity for beneficiaries to take care of their health beyond just food items.
Snacks: For those in-between-meal moments, a variety of snack foods including chips, popcorn, granola bars, cookies, and candy are EBT-eligible. It's important to use this category in moderation, focusing on healthier snacking options where possible.
Frozen Foods: Frozen fruits, vegetables, meats, and pre-packaged meals can all be bought with your EBT card. This category can be a great time-saver for busy households, providing quick meal solutions without compromising nutritional value.
Baking Ingredients: Baking at home can be a fun and cost-effective way to enjoy nutritious meals and snacks. Baking ingredients like flour, sugar, baking soda, yeast, and more can be purchased using your EBT card.
Seeds and Plants: Perhaps one of the most surprising categories, EBT cards can be used to buy seeds and plants that yield food. This not only provides a source of fresh food but also encourages a rewarding hobby that can lead to self-sustainability.
Specialty Diet Foods: For those with specific dietary needs, EBT on Amazon doesn't disappoint. Gluten-free, dairy-free, vegan, and other specialty diet foods can all be purchased with your EBT card. This ensures that dietary restrictions do not limit access to a variety of food choices.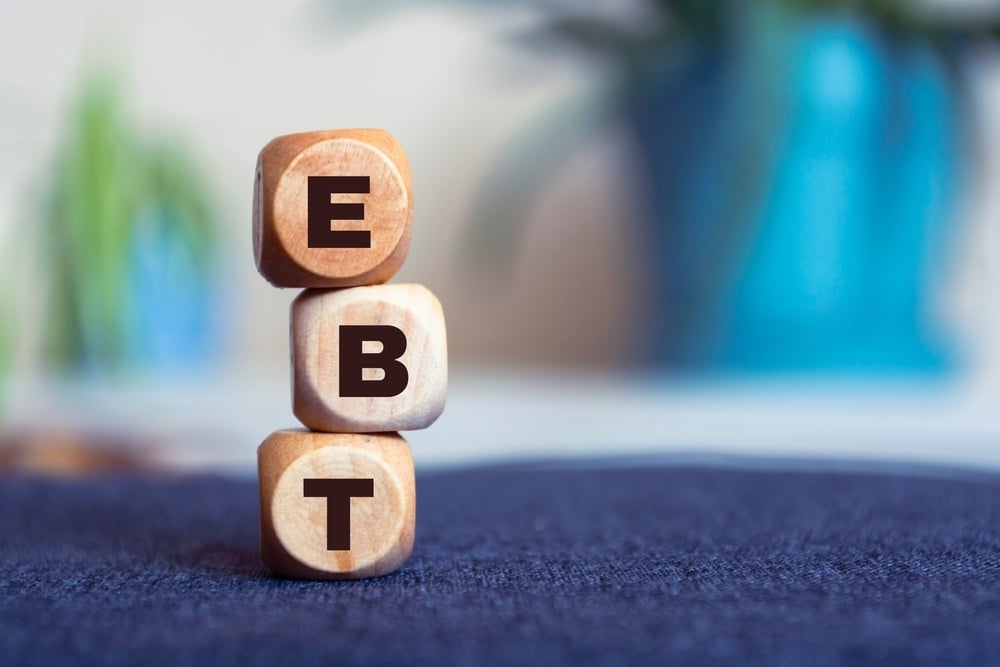 Addressing Common Challenges for EBT Users on Amazon
While Amazon's acceptance of EBT cards has revolutionized shopping for beneficiaries, it's not without potential hurdles. Here's a breakdown of some common challenges and their solutions:
Identifying Eligible Items: Not every product on Amazon can be purchased using EBT. To identify eligible items, visit the SNAP EBT eligible products page on Amazon. Alternatively, look out for the "SNAP EBT eligible" label near the product description while browsing.
Adding your EBT Card: To facilitate EBT payments, you need to add your EBT card to your Amazon account. Go to 'Your Account', click on 'Payment options', then 'Add a payment method', and enter your EBT card details.
Checkout with EBT: When finalizing your order, select your EBT card as your payment method. Note that EBT does not cover delivery charges, so be prepared with a secondary form of payment for this fee.
Privacy Assurance: Amazon adheres to strict privacy standards and keeps your EBT card information secure. Your mode of payment is not disclosed to delivery personnel or any third parties.
Surprising Things You Can Buy With EBT On Amazon: Conclusion
With the inclusion of EBT as a payment option, Amazon has broadened shopping horizons for countless beneficiaries, offering access to an impressive array of products directly from their platform.
By understanding what you can purchase and how to navigate any potential issues, you can fully harness the benefits of your EBT card on Amazon, making your online shopping experience smoother and more convenient.