The evolution of technology has brought an array of tools to enhance the reading experience. These tools have transformed how we consume and interact with literature, bringing a new dimension to the joy of reading. If you're a bibliophile or a casual reader, exploring the top 10 tools for readers can enrich your reading experience and foster a deeper love for literature.
1. Amazon Kindle Paperwhite
The Amazon Kindle Paperwhite is a popular e-reader known for its user-friendly features and impressive library of content. It has a high-resolution display and an adjustable light, making it easy to read in any lighting condition.
Its key feature is the 'Paperwhite' technology, designed to mimic the experience of reading on actual paper, reducing eye strain even during prolonged reading sessions. The device is also waterproof, making it ideal for reading by the pool or at the beach.
Equipped with a long battery life and ample storage capacity, it can hold thousands of books, making an extensive library accessible at your fingertips. The Kindle Paperwhite also offers features such as customizable font sizes and styles, in-built dictionary, and the ability to highlight text and make notes, making it a versatile tool for any avid reader.
2. Goodreads
Goodreads is a must-have tool for readers. This social platform allows users to discover new books, share reviews, and interact with a community of fellow readers. It also offers personalized recommendations based on your reading preferences. The 'Reading Challenge' feature encourages users to set and achieve their yearly reading goals, making the reading journey even more engaging.
3. Audible
Audible, an Amazon company, offers a vast collection of audiobooks, podcasts, and other audio content. With its customizable narration speed and sleep timer features, Audible offers a hands-free reading experience perfect for multitasking or winding down at the end of the day.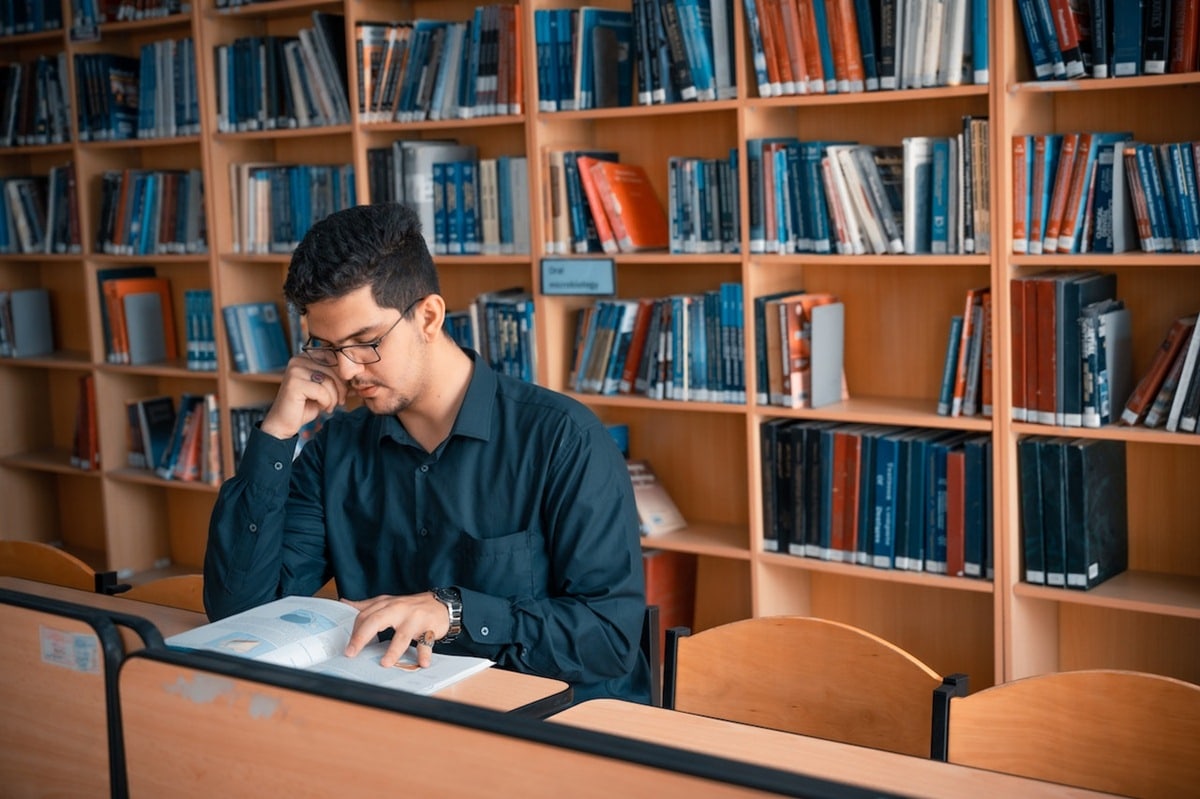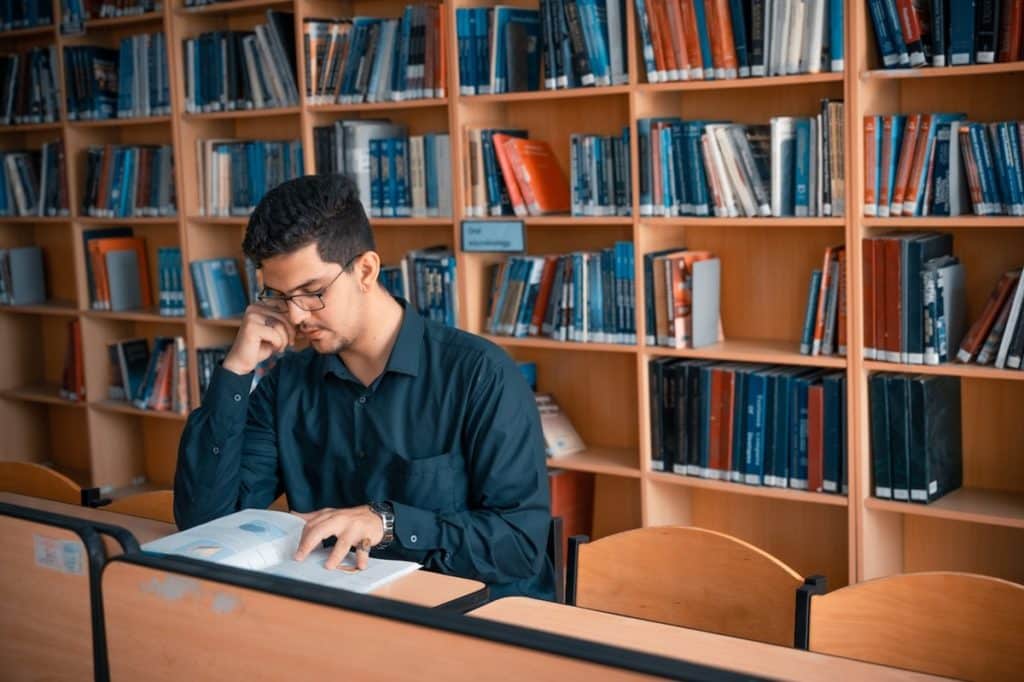 4. Instapaper
Instapaper is a bookmarking service that allows users to save and store articles, web pages, videos, and more for later viewing. It's designed to provide a clean and uncluttered reading environment by removing ads and other distractions from web pages.
One of the key features of Instapaper is its offline accessibility. You can save articles or web pages on your device and read them later, even without an internet connection.
Other features include the ability to highlight text, add comments, and adjust the text size and style for a more comfortable reading experience. The service can also curate a daily digest of articles based on your interests.
In summary, Instapaper is an excellent tool for users who like to read online content but prefer to do so in a more reader-friendly format and at their own convenience.
5. Blinkist
For those constantly on the move, Blinkist offers a unique solution. It provides condensed versions of popular non-fiction books, presenting key insights in just about 15 minutes of reading or listening. It's an excellent tool for readers who want to learn quickly and efficiently.
6. Readwise
Readwise is a digital platform designed to help users retain and engage with the most important parts of what they read. The tool synchronizes with various reading platforms such as Kindle, Instapaper, and more, compiling all of a user's highlights in one place.
A key feature of Readwise is its 'Daily Review' function. This feature presents a selection of past highlights each day, using spaced repetition techniques to improve memory retention.
Users can also categorize and tag highlights, export them to other apps, and even share favorite quotes directly to social media. By making it easy to revisit and interact with what you've read, Readwise helps to turn reading into actionable insights and knowledge.
7. Scribd
Scribd is a digital library subscription service often referred to as the "Netflix for books." For a monthly fee, Scribd provides its users with unlimited access to a vast and diverse collection of content. This includes books, audiobooks, magazines, newspapers, and even sheet music.
Scribd's platform supports various devices, such as smartphones, tablets, and computers, allowing users to read or listen to their chosen content anytime, anywhere. Its user-friendly interface and personalized recommendations make discovering new reads both easy and enjoyable, making it a popular tool among reading enthusiasts and lifelong learners.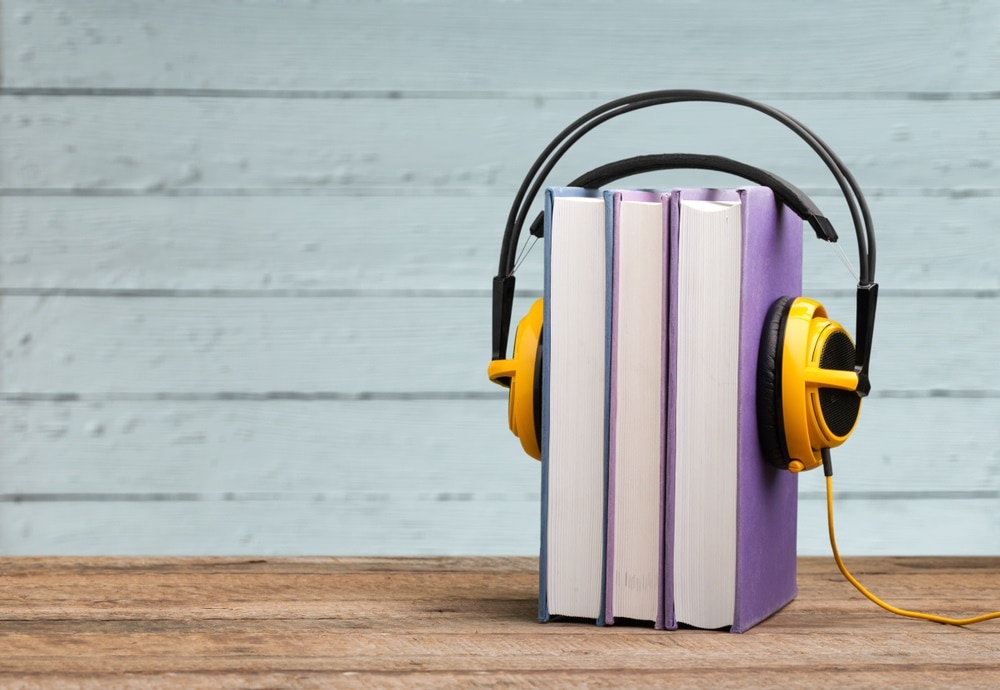 8. PocketBook Reader
PocketBook Reader is a versatile e-reader application designed to support a variety of formats and platforms. It's compatible with numerous ebook formats such as EPUB, PDF, MOBI, TXT, and more. It even supports Adobe DRM, allowing users to read protected books and documents.
The app offers features like adjustable font sizes and styles, a built-in dictionary, and options for bookmarking, annotation, and highlight. With its user-friendly interface and the flexibility to customize your reading experience, PocketBook Reader allows you to transform your smartphone or tablet into a powerful e-reader. It's an excellent tool for reading enthusiasts who prefer digital content and appreciate having a portable library at their fingertips.
9. Libby
Libby is a free, user-friendly app developed by OverDrive that gives you access to your local library's digital collection. With a valid library card, you can borrow ebooks and audiobooks from your library right from your device.
The Libby app is designed to make borrowing and reading (or listening to) ebooks and audiobooks as straightforward as possible. You can stream books with Wi-Fi or mobile data, or download them for offline use. The app also allows you to send books to Kindle devices (U.S. libraries only) and is compatible with most smartphones, tablets, and computers.
By offering a simple, streamlined user experience, Libby makes it easy to enjoy your local library's vast digital collection, anytime and anywhere.
10. Grammarly
Grammarly is a digital writing tool that uses artificial intelligence and natural language processing to detect and correct grammar, spelling, punctuation, and style errors in text. It's available as a browser extension, a desktop app, and a mobile keyboard, offering real-time suggestions as you type.
Beyond basic proofreading, Grammarly also provides advanced suggestions to improve clarity, engagement, and delivery of your text. Additionally, it can detect plagiarism and suggest citations.
For readers, Grammarly is beneficial as a browser extension, offering quick definitions and synonyms for unfamiliar words encountered on the web, thereby aiding in the understanding of complex texts. Its versatility and functionality make it a popular tool for writers, students, professionals, and avid readers.
Best Tools For Readers: Conclusion
The integration of technology in reading has reshaped our relationship with books and literature. Whether it's an e-reader for a more convenient reading experience, a social platform to share and discover book recommendations, or a digital library to access diverse content, the wealth of reading tools available now caters to every type of reader. Embrace these tools and let them guide you on an enriched, immersive, and rewarding reading journey.