Instagram is a massive social site with hundreds of millions of active users. That means there's a lot of content on the site, and it's important to find ways to download it when you want. It's especially true when it comes to videos, since they are a lot of fun and you may want to share with others or watch them yourself. However, Instagram doesn't offer a way for you to save videos natively. So you have to use other methods to achieve that.
Use an Instagram video downloader
There are lots of tools like SnapInsta that you can use to save videos to your phone. The way it all works is very easy to understand, you just visit the site, paste the link you want to download videos from and then the app does that for you. The great thing is that you don't want to download anything, and on top of that you can easily download as many videos as you want. Saving videos on your phone can be hard, this process makes it all easy.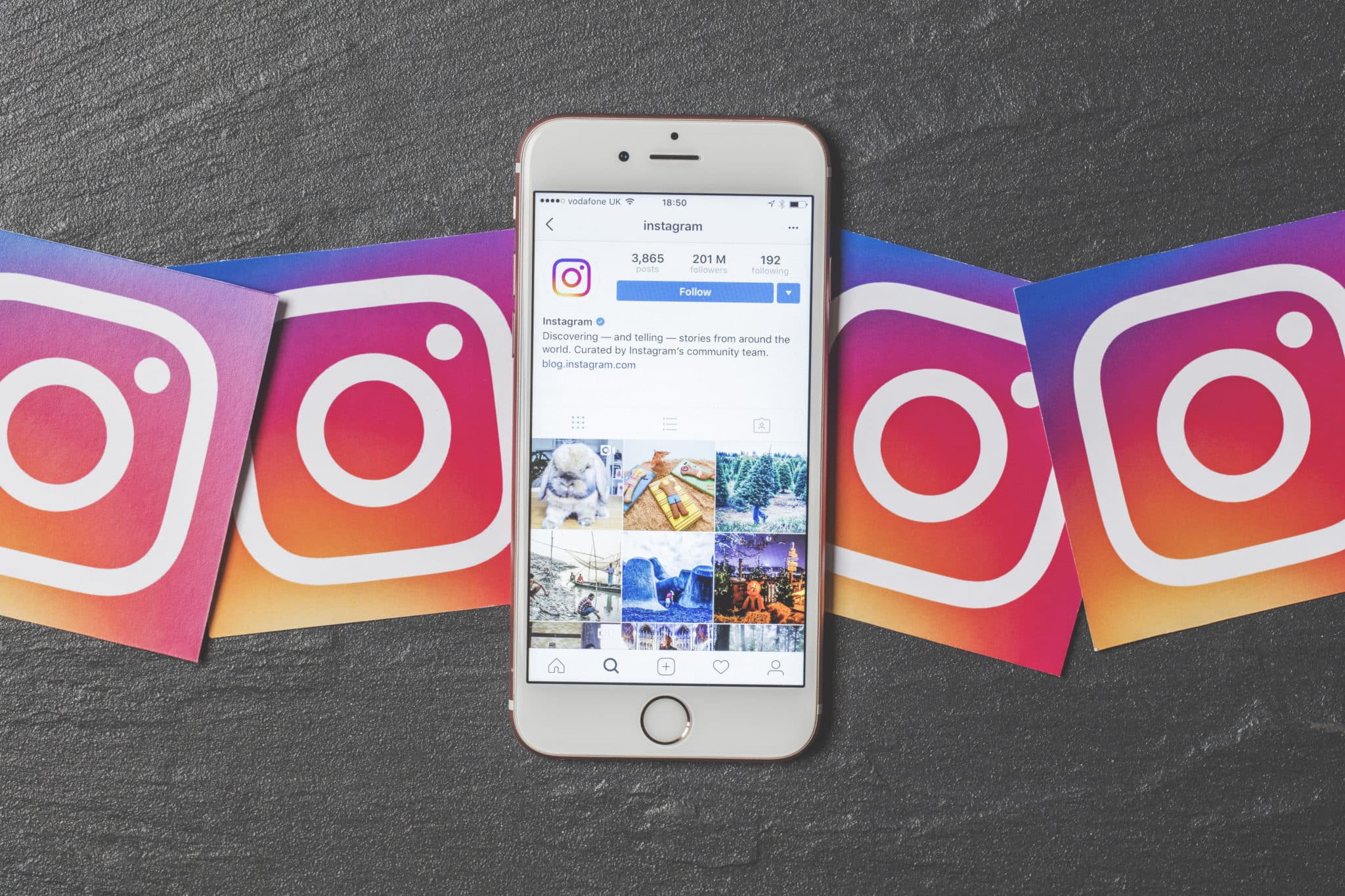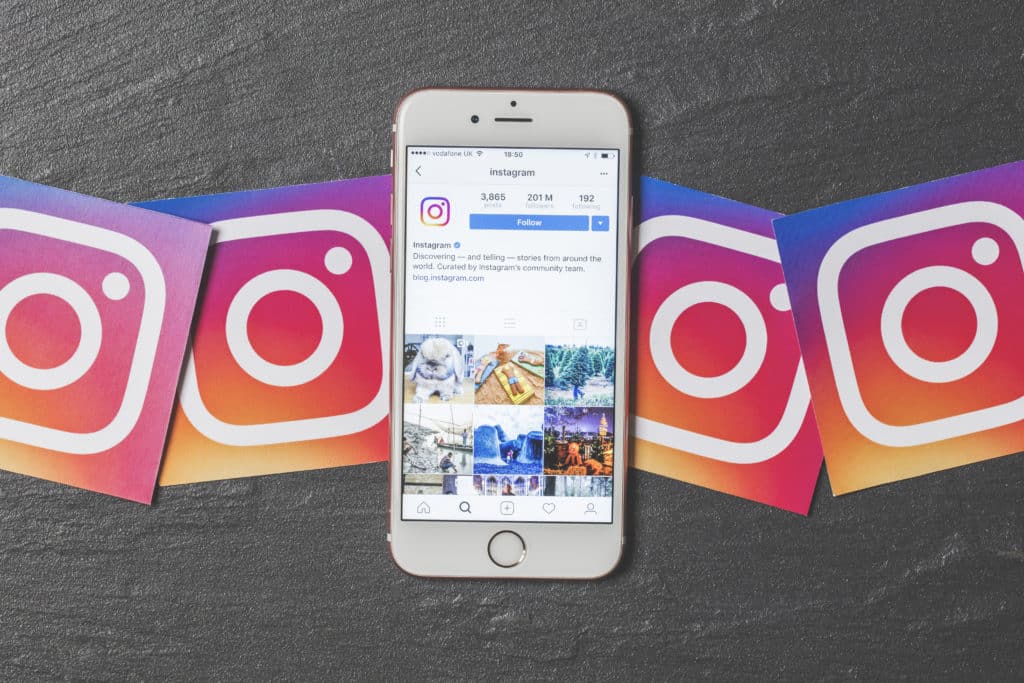 Using the Instagram app
What you can do is you enter Instagram and you tap the profile picture. Here you have to tap the 3 horizontal lines and go to Archive. Find that video you want to save to the gallery, tap More and then you want to press Save Video. They will save your videos to the Camera roll. It's not a native way to download videos, but it does circumvent a few things and it certainly helps enhance the experience in a very comprehensive manner.
Perform a screen recording
It's not exactly a downloading approach, but you can use the screen recording option on your phone. Start that, and you have 3 seconds to go to the Instagram video. Then you can leave the recording process to create a video and at the end you can stop the recording whenever you want.
It's a nifty idea to do this and the process can be extremely interesting. We recommend using this approach if you don't want to rely on other tools. However, the video quality might not always ne great and it's not a 1:1 download of the video. But if you get past that, you will find it to be a pretty good system in place and the results you can get from it can be quite impressive in their own right.
As a whole, we believe that all these options are great especially if you want to save lots of videos. It does take a bit to narrow down the right download system, but it works and that's what matters. Use that to your advantage and we guarantee you will have a very good result. Not only that, but downloading videos from Instagram shouldn't be a nuisance. And that's the case here, these tips and ideas help make the experience seamless and very comprehensive. Just keep that in mind and it will be a great way to access any videos you like!