Fans of the dark comedic elements and high stakes drama in 'The Menu' are often on the lookout for similar movies to quench their thirst for more. This article takes you through seven must-watch films that echo the unique flavors of 'The Menu', serving you an intriguing plot without any spoiler garnish. So here are the list of movies like The Menu.
1. 'Burn After Reading' (2008)
Directed by the Coen Brothers, 'Burn After Reading' combines a constellation of Hollywood stars and a rollicking plot that fuses comedy and espionage. Two gym employees stumble upon a CD containing the memoirs of a dismissed CIA agent. Their attempts to exploit their newfound treasure spiral into a series of hilarious yet suspenseful events. This film is a perfect blend of 'The Menu's' dark humor and the tension-filled unpredictability, offering a satirical commentary on postmodern paranoia.
2. 'The Lobster' (2015)
A film by Yorgos Lanthimos, 'The Lobster' is set in a dystopian near-future where society enforces coupling with stringent rules. Single people are given 45 days to find a partner, or they are turned into an animal of their choosing. The narrative, interspersed with bone-dry humor and surreal romantic desperation, explores themes of individualism and conformity. Much like 'The Menu', the film unravels in unexpected directions, making it a fascinating watch.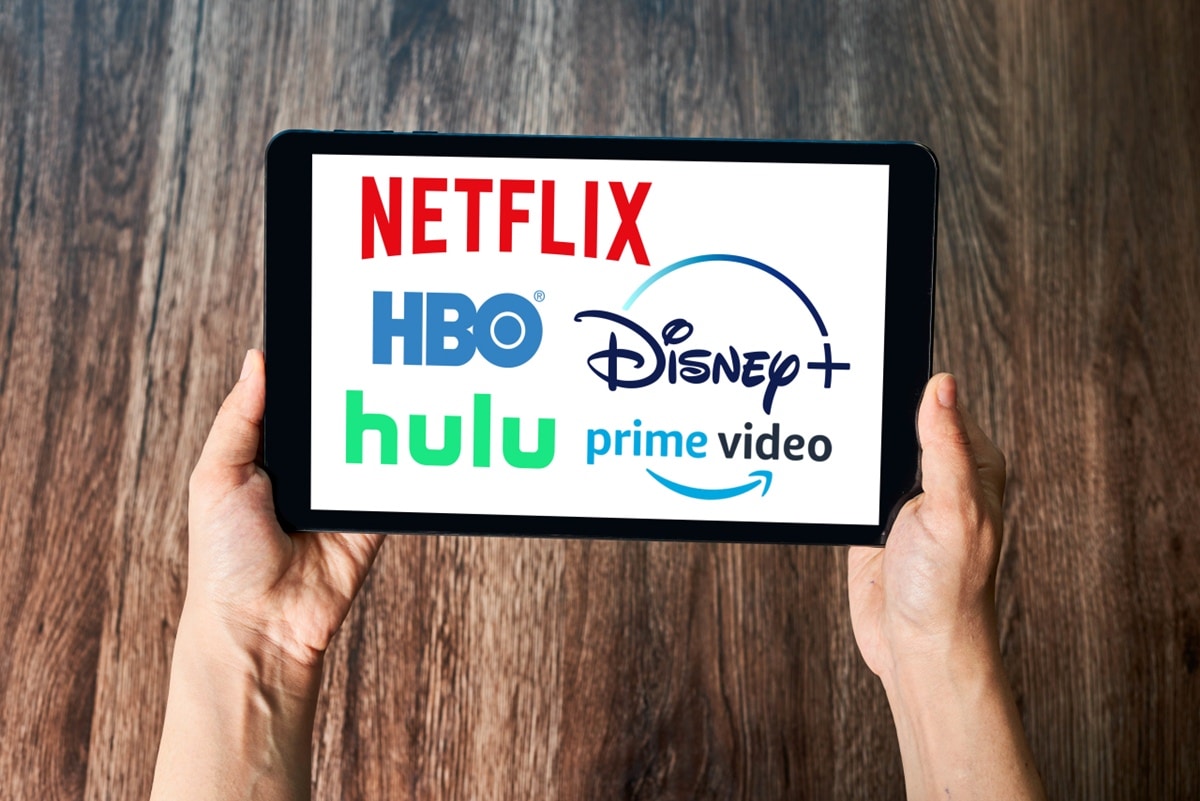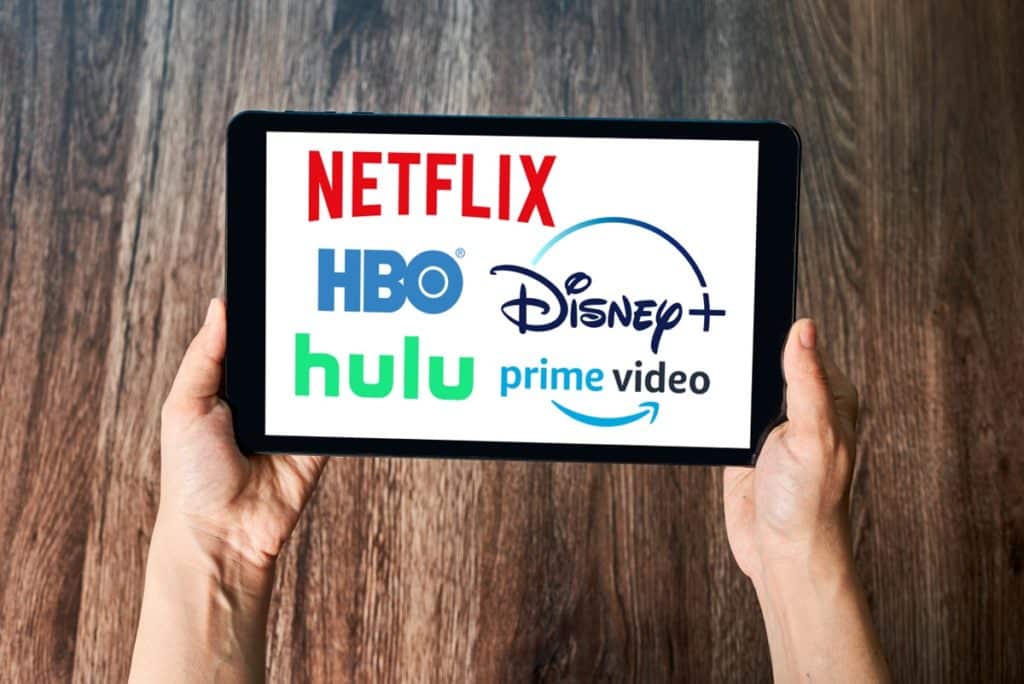 3. 'Parasite' (2019)
'Parasite', from South Korean auteur Bong Joon-ho, masterfully juxtaposes comedy and drama. The plot revolves around a poverty-stricken family that devises a scheme to infiltrate a wealthy family's home. As the narrative unfolds, class disparities surface, leading to unforeseen consequences. Its intricate narrative, combined with socio-political commentary and moments of dark comedy, resonates well with 'The Menu'.
4. 'Fargo' (1996)
'Fargo' is another gem from the Coen Brothers, painting a tale of crime, desperation, and the inherent unpredictability of life. A debt-ridden car salesman hires two criminals to kidnap his wife to extort a hefty ransom from his wealthy father-in-law. The plan unravels into chaos, leading to a series of unforeseen twists that keep viewers hooked. Its quirky characters, dark humor, and chilling suspense echo the vibe of 'The Menu'.
5. 'Three Billboards Outside Ebbing, Missouri' (2017)
Martin McDonagh's 'Three Billboards Outside Ebbing, Missouri' tells the story of a mother who challenges the local authorities using three billboards to solve her daughter's murder case. The film weaves its narrative with characters who are both flawed and sympathetic, interspersed with sharp dialogue and dark humor. Its exploration of grief, justice, and redemption, coupled with a dose of humor, will captivate fans of 'The Menu'.
6. 'Get Out' (2017)
'Get Out', a groundbreaking film by Jordan Peele, combines elements of horror and dark comedy to explore racism's undercurrents. The story follows a young black man who discovers a horrifying secret when visiting his white girlfriend's family estate. With its narrative twists and thought-provoking social commentary, 'Get Out' offers a unique cinematic experience akin to 'The Menu'.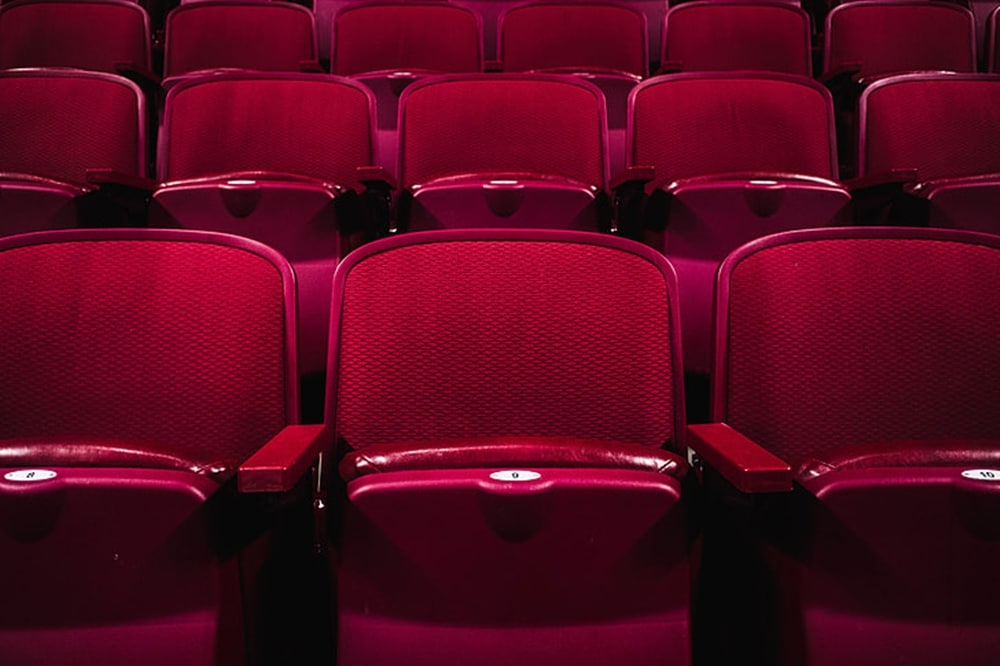 7. 'In Bruges' (2008)
'In Bruges', also helmed by Martin McDonagh, follows two hitmen hiding in the quaint town of Bruges, Belgium, after a job goes awry. The narrative weaves dark humor, existential crisis, and unexpected twists, creating a tragicomic experience. The film's exploration of morality, guilt, and redemption, laced with dark humor, should appeal to 'The Menu' fans.
Movies Like The Menu: Conclusion
From biting social commentaries to darkly humorous escapades, these seven films offer up a cinematic feast for fans of 'The Menu'. They encapsulate the unique blend of humor, drama, and unpredictable storytelling that makes 'The Menu' a standout film. While each of these films is distinct in its own right, they all share thematic elements that will resonate with 'The Menu' enthusiasts.
So whether you're intrigued by the absurdity of 'The Lobster', the social critique in 'Parasite', or the dramatic tension in 'Burn After Reading', each of these films promises a captivating viewing experience. By exploring these suggestions, fans of 'The Menu' can broaden their cinematic horizons while enjoying narratives that echo the dark comedy and high-stakes drama they love.
Indulge in these cinematic treats, and let their rich narratives, compelling characters, and unexpected twists satisfy your craving for films that capture the unique flavor of 'The Menu'.