Are you the parent of a teenager and feeling the struggle to balance giving them enough freedom but also making sure they stay safe?
Creating an excellent hangout spot for them in your family home is one great way to do just that. Not only does it give teens their room for entertainment, but it's also a place where parents have some control over what activities occur there.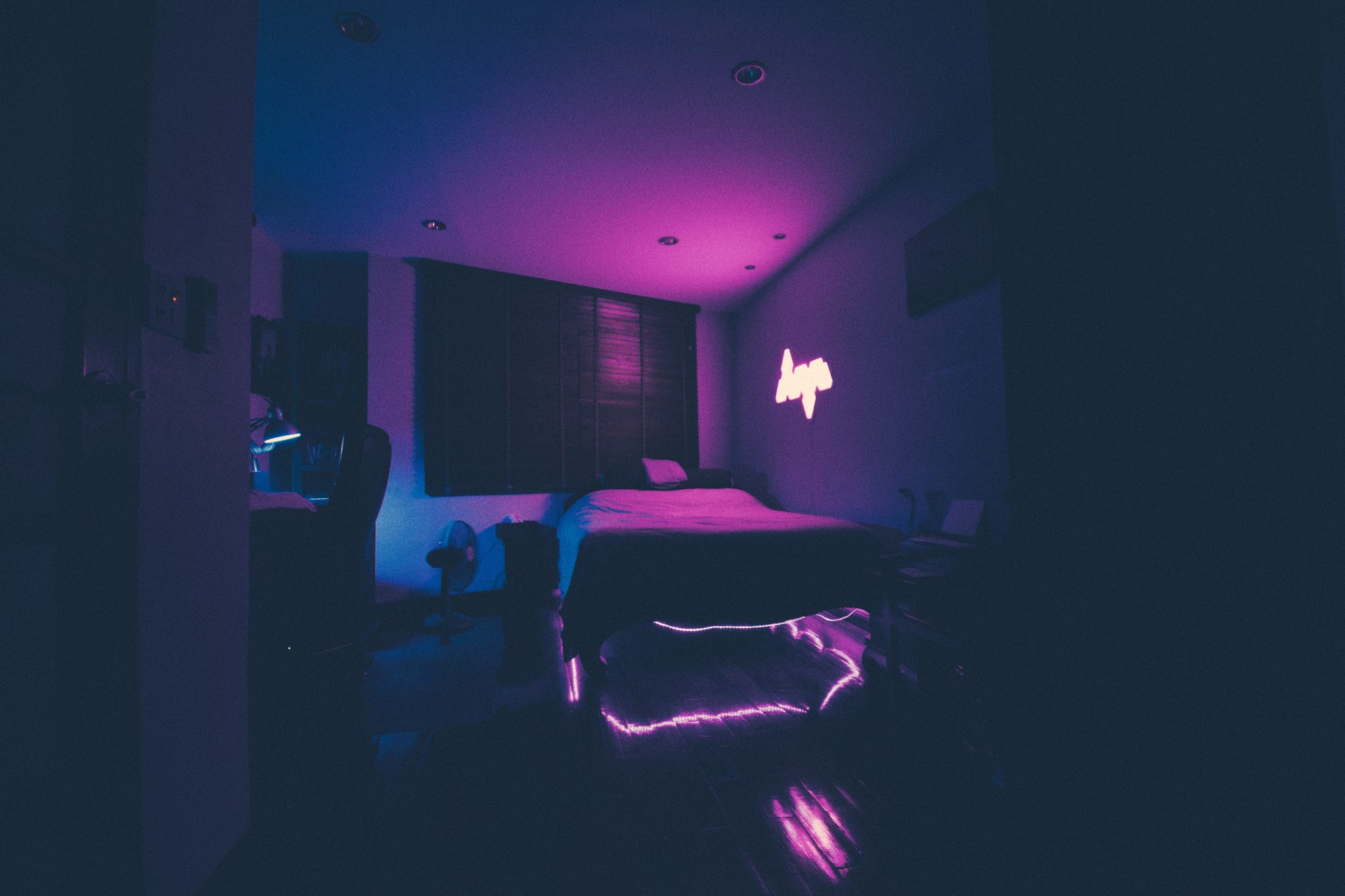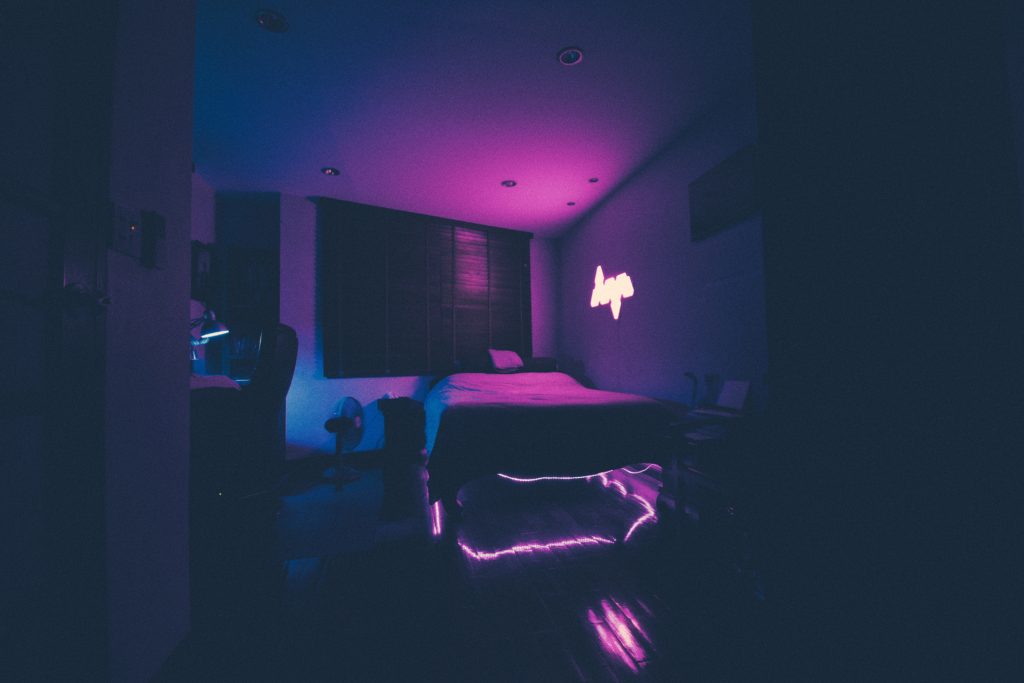 To help get your creative juices flowing, we've come up with ten ideas & ways that can make your teen hangout room fun and relaxed while still keeping everyone happy and secure!
What is Teen Hangout Room?
Teen Hangout Room is where teenagers can come together and hang out. It provides a safe, comfortable atmosphere for teens to socialize, make friends, and have fun.
The room is typically located within schools or community centers and can be accessed by teens of all ages. It offers video gaming, board games, art projects, group discussions, music listening, movie nights, and more.
Teens can also participate in special events like field trips or workshops providing educational opportunities. It is a virtual space for building peer relationships and encourages healthy teen development.
Idea 1: Movie-Themed Hangout Room
A movie-themed teen hangout room is an excellent idea for a fun and exciting space for teenagers to gather and spend time together. This type of room can be designed to have a cozy and inviting atmosphere that encourages socializing and entertainment.
Here are some ideas for creating a movie-themed hangout room for teenagers:
Seating: Comfortable seating is essential for a movie-themed hangout room. Bean bags or

floor pillows can be used for a casual atmosphere, while bean bag chairs, futons, and recliners offer more support and comfort.

If space allows, including some theater-style seating with cup holders in the back of the room might be worthwhile.
Entertainment: To complete the movie night experience, the hangout room should have a television and a DVD player or gaming console.

A sound system (surround sound speakers, amplifiers, subwoofers) can also be installed to enhance the viewing experience.

Board games and other activities such as ping pong tables or foosball can provide entertainment options when watching movies isn't an option. 
Lighting: Lighting is also essential for creating an inviting atmosphere.

String lights hung around the walls can provide a cozy glow, while the floor and table lamps can help set a relaxing mood.

Full-spectrum bulbs should be used for lighting to help avoid fatigue during long movie nights. 
Snacks & Beverages: Snacks are always part of any good movie night! Popcorn machines are a great addition to any home theater setup and can help create that classic cinema experience.

Other snacks such as chips and candy should also be provided along with beverages like soda and juice.
Idea 2: Game Room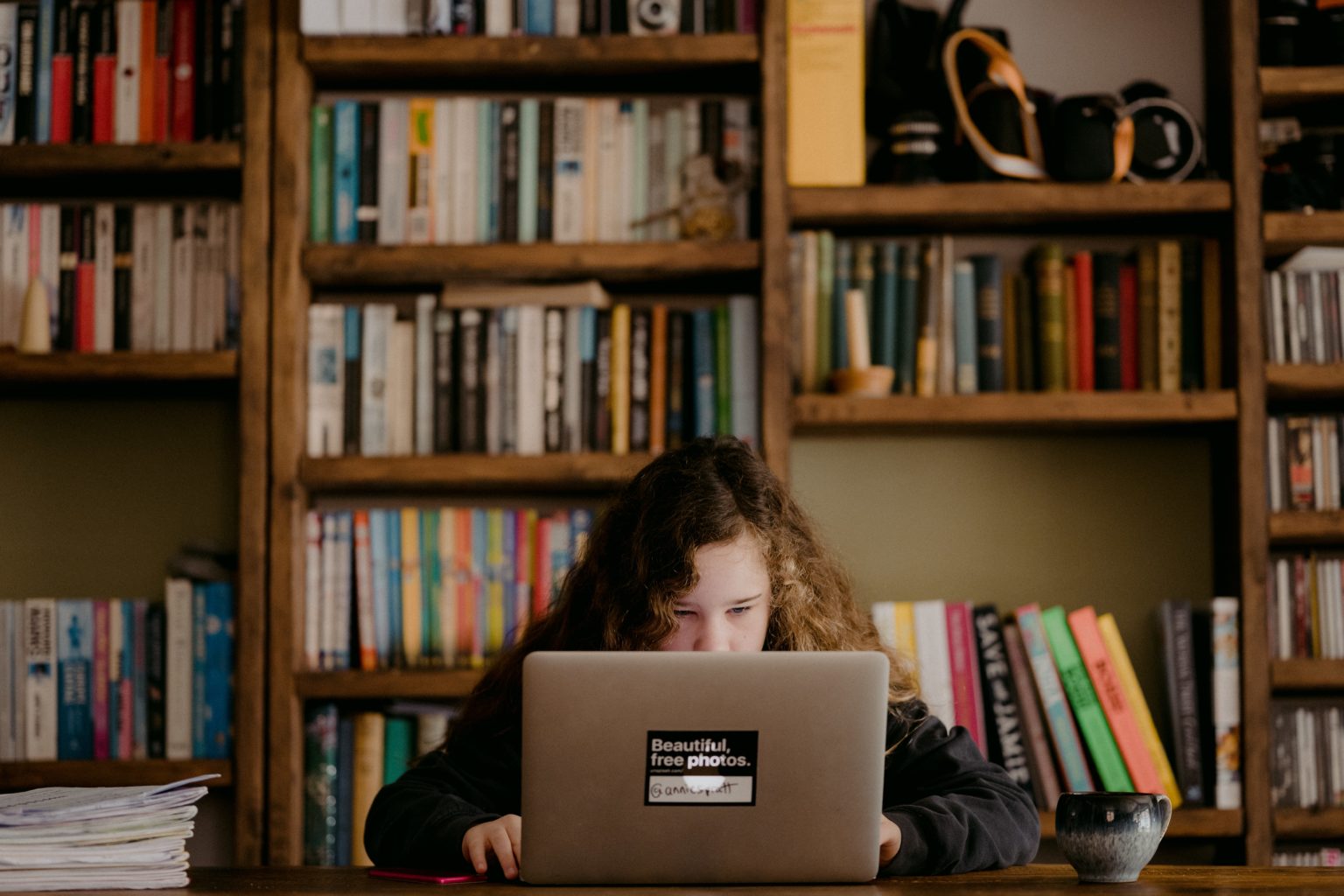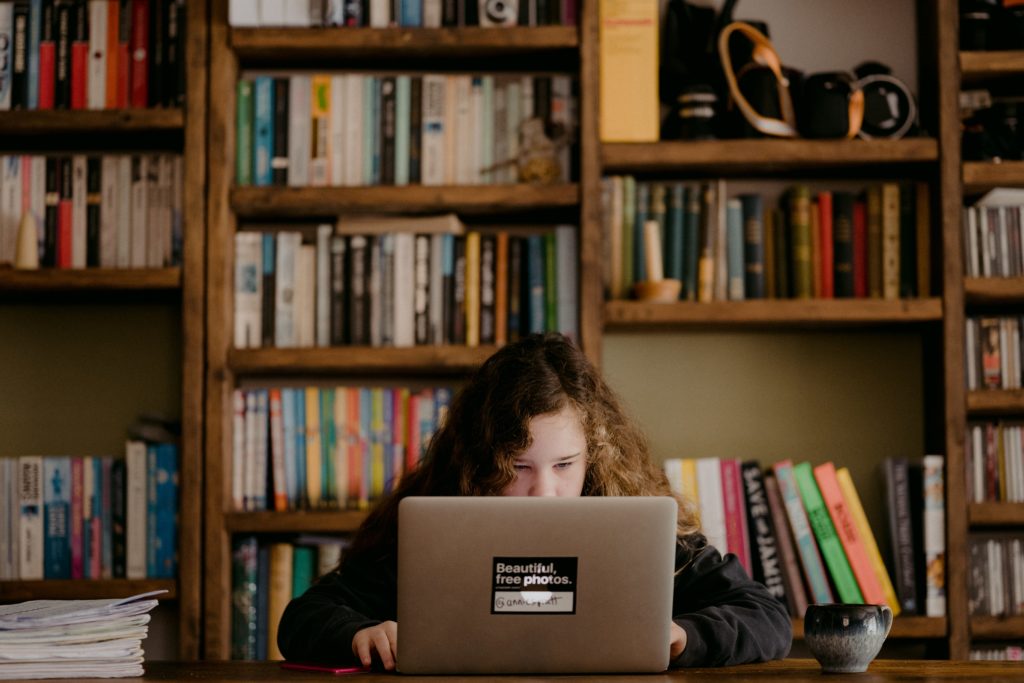 Creating a game room where teens can hang out is an excellent way to give them a space for fun and entertainment. You'll want to stock the room with popular gaming consoles, accessories, and comfortable furniture and decorations. Investing in some arcade games can also add an extra layer of excitement to the room.
When choosing furniture, focus on comfort and fun colors. Bean bags, sofas, and chairs are all great options for creating an inviting atmosphere. Add some gaming-themed decorations, such as posters or decals of popular games like Fortnite or Among Us. Consider adding shelves to display gaming memorabilia, such as figurines or action figures.
Investing in the proper gaming consoles is essential for any game room; consider popular choices like Xbox, PlayStation 4, or Nintendo Switch. Pick up some popular games that teens love playing together, like Mario Kart 8 Deluxe or Rocket League. Remember to pick up other accessories like controllers, headsets, and charging docks so everyone can have the best experience possible when playing!
Finally, adding some arcade games will make the game room feel more complete. Consider investing in machines featuring classics like Pac-Man and Street Fighter II and modern titles like DanceDance Revolution X2 or Guitar Hero Live.
More: My Father's Take On Getting Stuff Done: 3 "Opened" Projects
Idea 3: DIY Hangout Room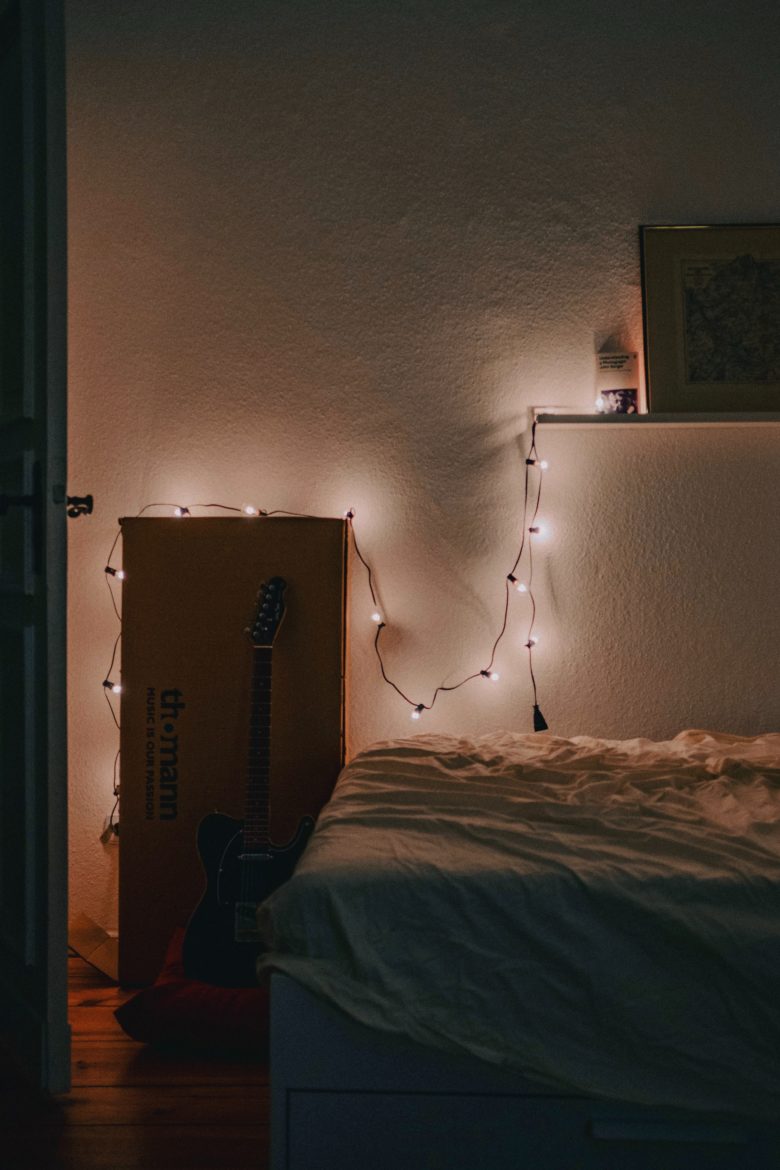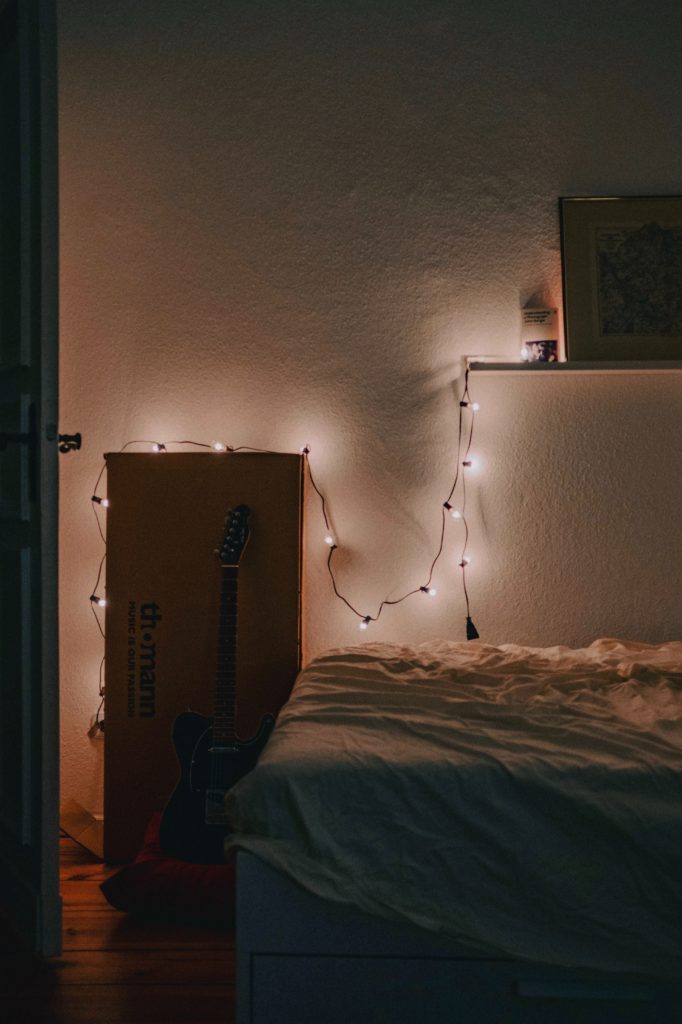 Creating a DIY hangout room can be fun and rewarding for teenagers. It provides an excellent space for them to relax and hang out with friends and allows them to exercise their creativity and develop some practical DIY skills.
Here are some ideas for creating a DIY hangout room:
Choose a Theme. The first step is to choose a theme for the room. This could be anything from a beach theme to a retro arcade theme to a cozy reading nook. The theme will guide your decorating choices and help create a cohesive look.
Pick a Color Scheme. Once you have a theme in mind, pick a color scheme that fits the theme. For example, a beach theme might have shades of blue, green, and sand, while a retro arcade theme might have bright neon colors. Painting the walls is a great way to add color and personality to the space.
Gather Furniture and Decor. Next, gather furniture and decor that fits with the theme and color scheme. This could include a comfortable couch, bean bag chairs, a coffee table, rugs, curtains, and wall art. You can also incorporate DIY projects into the decor, such as painting your wall art or building a custom bookshelf.
Add Lighting. Good lighting is essential for creating a cozy and inviting space. Add string, table, or floor lamps to provide a warm and inviting glow.
Make it Tech-Friendly. Most teenagers love technology, so incorporate tech-friendly elements into the hangout room. This could include a TV, a gaming console, a stereo system, or even a projector for movie nights.
Create a DIY Project. Finally, consider creating a DIY project for the hangout room that can be a fun and valuable addition. For example, you could build a custom dartboard or make a DIY photo booth for taking fun pictures with friends.
Idea 4: Music-Themed Hangout Room
Creating a music-themed hangout room for teens can be a great way to encourage creative expression, inspire musical exploration, and bring friends together. A music-themed hangout room would allow teens to discover their tastes in music, collaborate with others, and explore various genres.
When designing the room, it is essential to consider visual and auditory aspects. For the visual side of things, think about using vivid colors or interesting wallpapers or sculptures that reflect the different types of music that people enjoy listening to. Posters featuring artists or album covers can add a personal touch.
Having a quality sound system is essential on the auditory side of things. Investing in good speakers will allow everyone to listen to their favorite songs optimally and ensure everyone enjoys their time in the hangout room. Having multiple sources, such as laptops or smartphones, connected can be beneficial when people want to switch up what they're listening to or share some tunes with others.
Invest in some musical instruments so that people can experiment with creating their music. Guitars, keyboards, and drums are all great instruments that can create beautiful sounds when played together!
Idea 5: Sports-Themed Hangout Room
To create a teenage hangout room with a sports theme, select colors matching the team you represent. For example, if your favorite team is the New York Yankees, decorate the walls with navy blue and white paint.
Hang team posters and jerseys around the room and other sports memorabilia, such as signed balls or autographed photos of famous players. You can also include furniture such as bean bag chairs, recliners, and small tables to make the room comfortable for guests.
For entertainment options, install a large-screen television or projector to watch games and add surround sound speakers to enhance the viewing experience. You can also provide gaming consoles like Xbox or PlayStation for those who want to play during halftime or breaks between games.
To capture even more of an authentic sports atmosphere, install a mini-fridge or kegerator so you can enjoy cold drinks during the game. With dimmer switches or intelligent lighting, you can easily adjust the brightness according to your preferences and create the right ambiance for watching sports games.
Set up a minibar or snack station with snacks and finger foods like popcorn and pretzels for everyone to munch on while watching the game.
Idea 6: Nature-Themed Hangout Room
A nature-themed hangout room could be a great way to create a peaceful and relaxing teen atmosphere. Consider decorating with natural elements such as plants, flowers, rocks, and driftwood to bring the outdoors inside.
Choose items that evoke a sense of serenity and tranquility for the best results. For furniture, opt for comfortable seating like sofas, recliners, or bean bags with plenty of cushions and throws to ensure your teen and their friends are cozy during their hangouts.
Lighting is also essential; dimmable LED lights and candles can help create a warm ambiance, while lamps provide more direct lighting when needed. Finally, remember to add sound! Many nature-inspired soundtracks available online can help set the mood in your teen's hangout room.
Everything from chirping birds to thunderstorms or even ocean waves can work wonders in creating an inviting environment.