Are you ready to spice up your relationship with your best friend in the new year? 2023 just started to Boom, so it's time to get creative and plan some notable dates for you and your BFF! From outdoor adventures like camping and hiking to cozy indoor activities such as competitive board game sessions and movie marathons – there are plenty of great ideas out there for when it comes to having a perfect best friend date.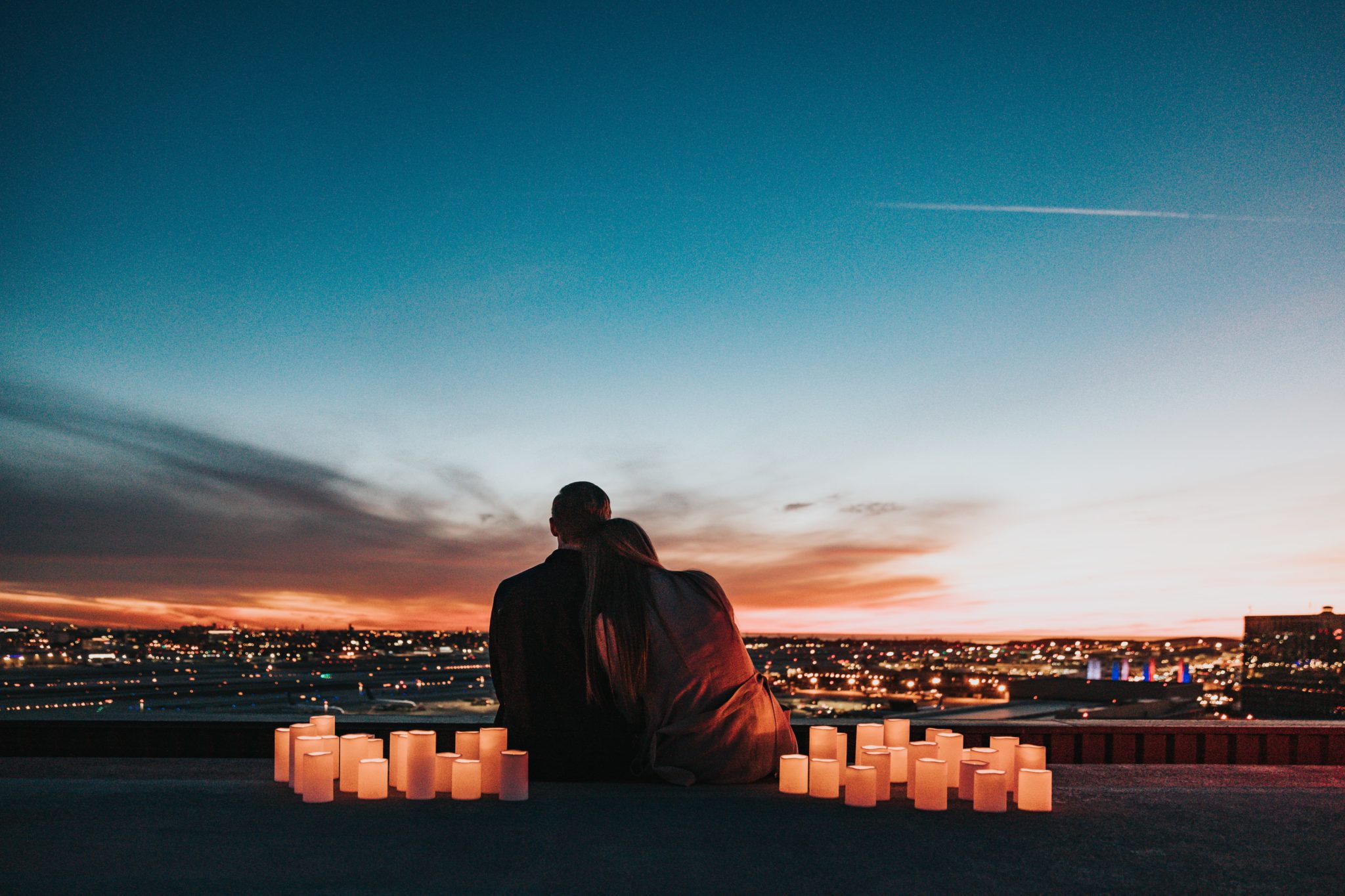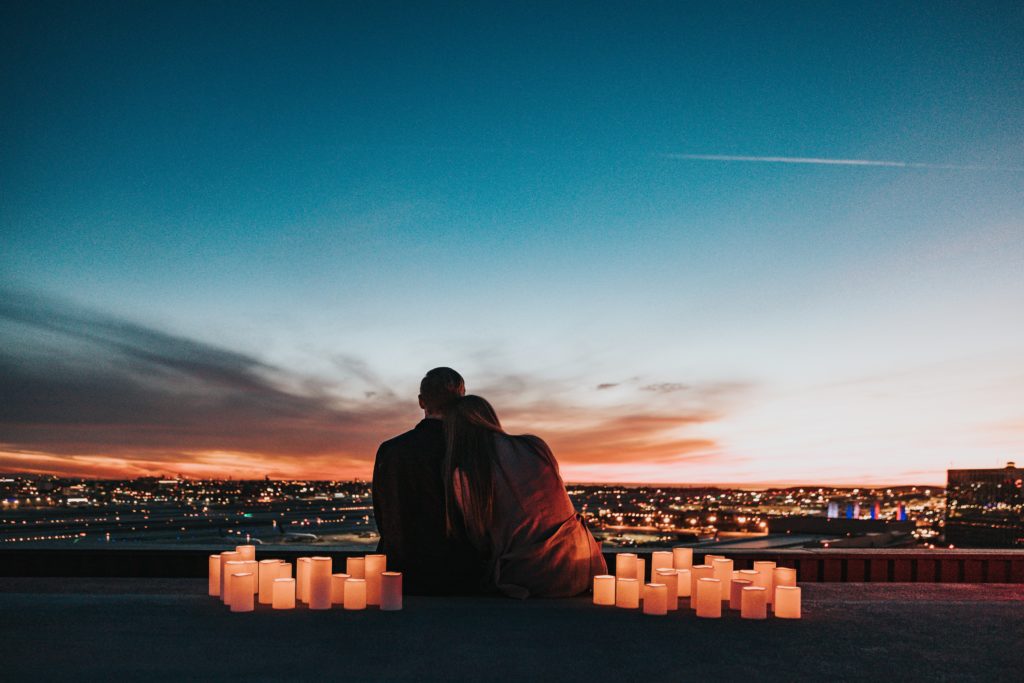 The great thing about friend dates is that you can do something out of the ordinary without breaking your budget too much. Plus, when it comes down to it – no matter what date you choose – spending quality time together is all that matters. So why give one (or two!) of these top best friend date ideas a try in 2023?
Get ready—you're about to make memories with your best friend that will last more than 2023!
Why are Best Friend Dates Important?
Best friend dates are significant because they create an opportunity to connect with someone we care about in a meaningful way. Unlike other types of relationships, friendships are based on trust, understanding, and support, so spending quality time with a close friend is necessary for maintaining the bond between two people. During best friend dates, it's possible to focus solely on each other and discuss topics that may not come up during day-to-day conversations.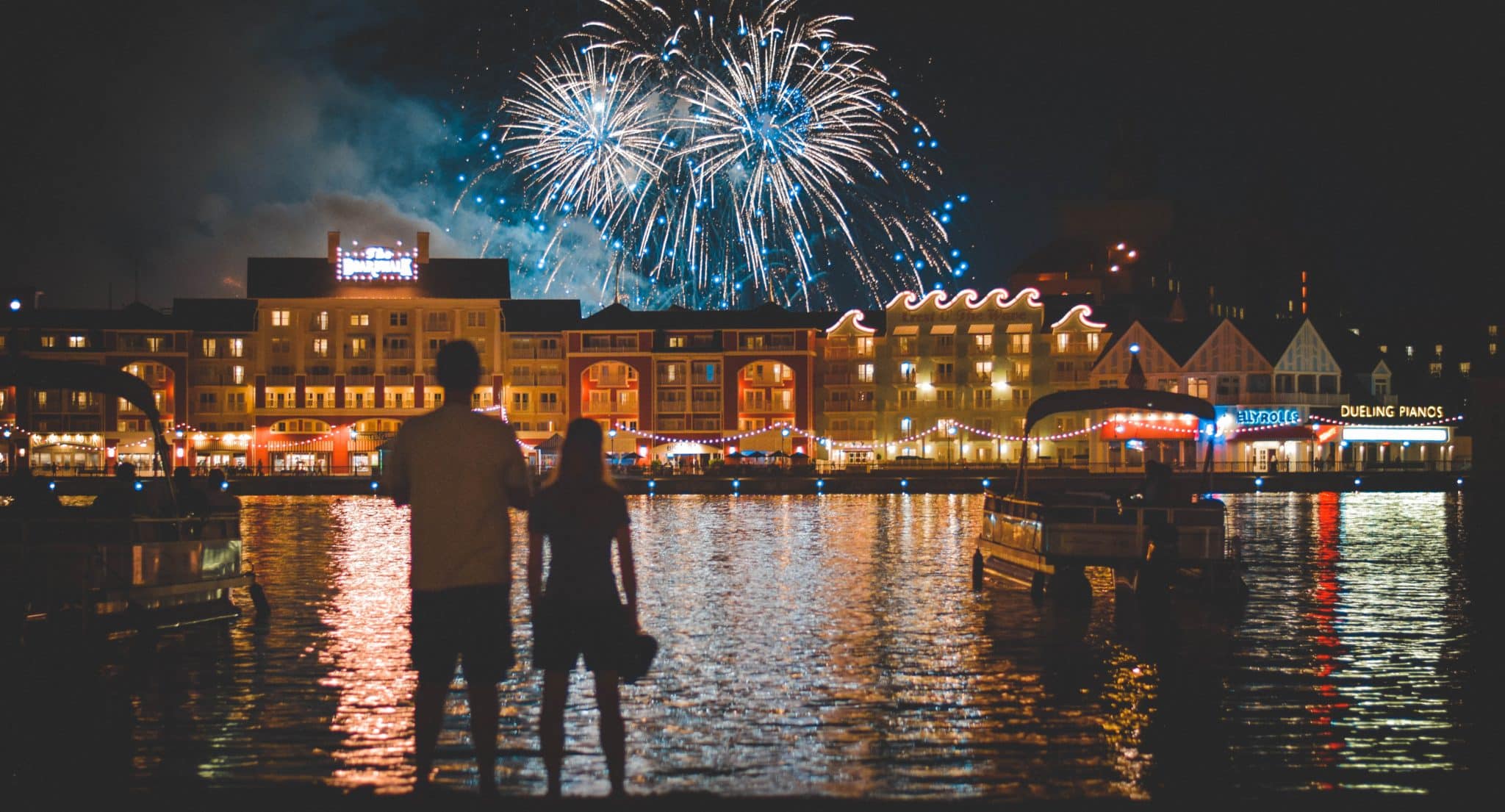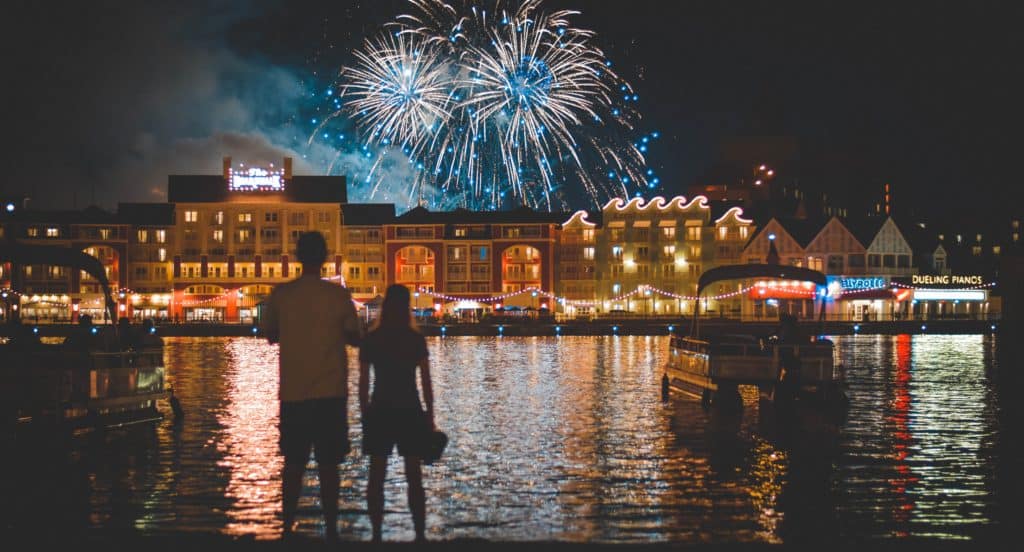 Talking about our aspirations and dreams can help us stay motivated and inspired to make positive life changes. It can also encourage us to look at things from different perspectives and think outside our comfort zones. Having a best friend who understands us unconditionally can be highly beneficial in helping us grow as individuals, which is why these dates should never be overlooked.
Best friend dates don't have to be extravagant or expensive; they need to be memorable enough that the person feels appreciated and valued. Sometimes it's best to escape reality with an activity like miniature golf or bowling, while other times, it's nice to curl up on the couch and watch a movie together. No matter what type of date you decide on, the most exciting thing is to make sure you both feel comfortable and relaxed so that you can truly enjoy each other's company without any distractions.
More: Making a Web Comic: How to Stay Disciplined and Artsy
5 Cozy & Relaxing Best Friend Date Ideas
In today's world, where phones are constantly buzzing with notifications from social media apps, taking time away from technology is essential for staying connected with friends who matter most.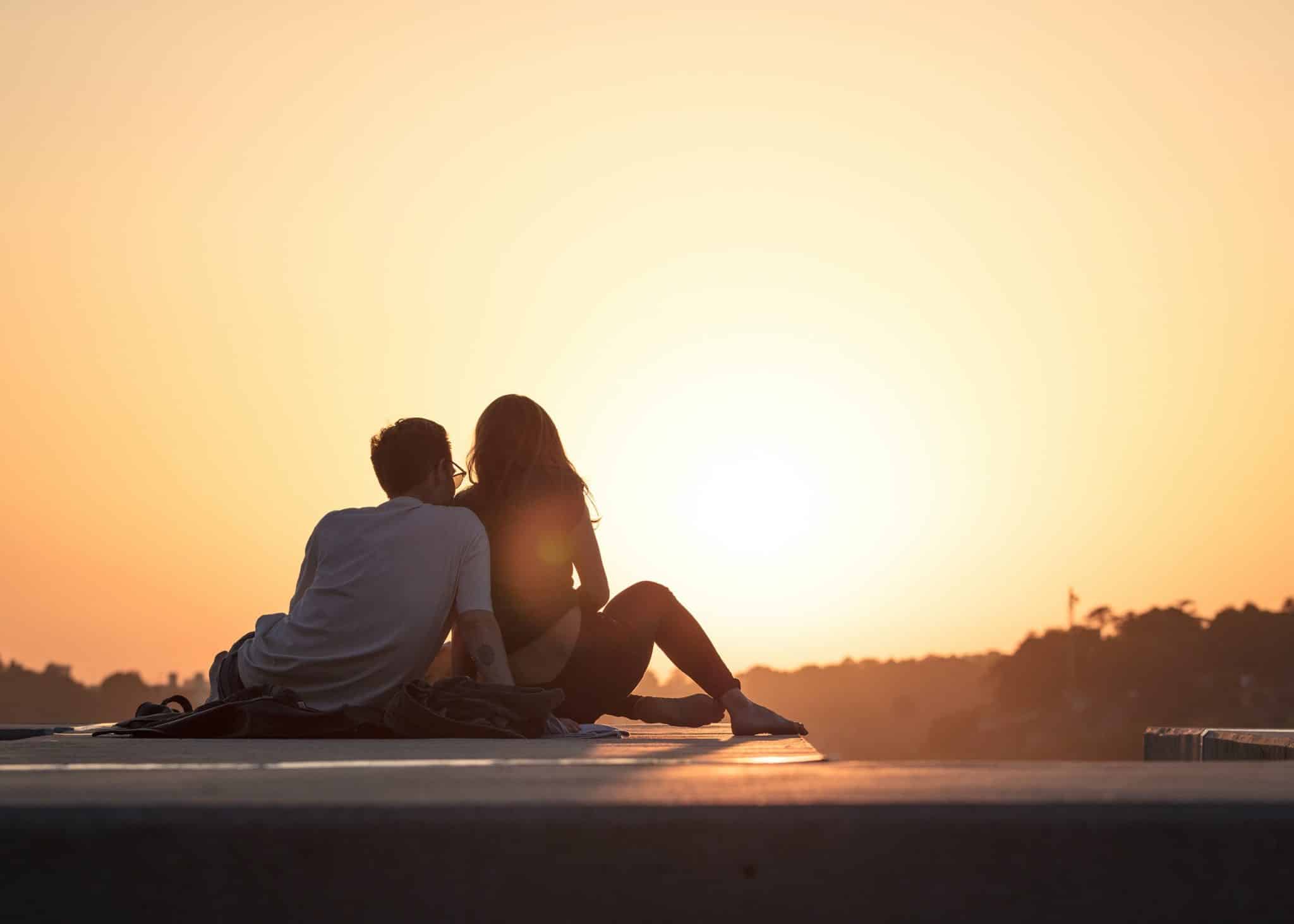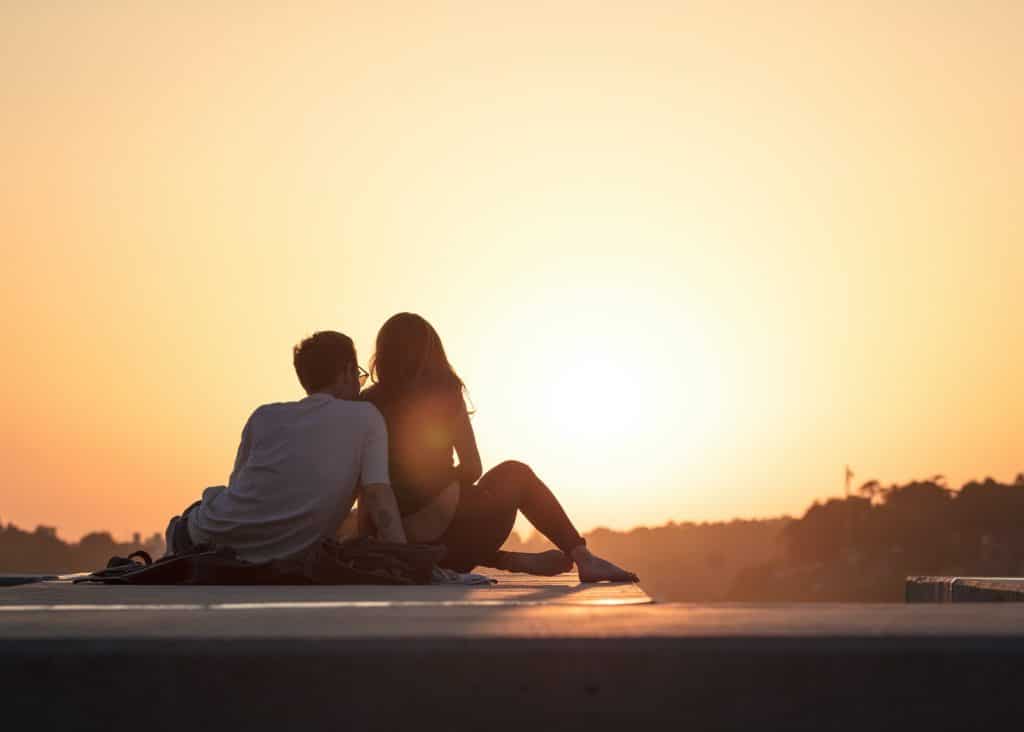 Here are the 5 Best Best Friend Date Ideas that you can try in 2023:
1. Movie Night at Home
When it comes to having a cozy and relaxing date night with your best friend, there is no better way to stay in and watch a movie! Spending quality time with your best friend while enjoying popcorn and snacks can be the perfect way to catch up, bond, and have fun. Having a movie night is also an easy and stress-free way to make the most of your free time.
To make sure your movie night is extra memorable, choose the right movie! Pick something that you and your best friend will enjoy – whether it's a classic comedy or a tear-jerking drama! You can even get creative by hosting a theme night where you both dress according to the genre of the film. Once you've decided on the movie, dim the lights, pop some popcorn, cozy up on the couch, and get ready for an unforgettable evening with your favorite person!
2. Picnic in Nature
If you're looking for a more nature-filled outing, why not plan a peaceful picnic? This can be an excellent opportunity for your best friend to breathe fresh air while enjoying quality time with one another. Whether in a beach park or an open field – all you need is some tasty food and drinks, plus comfortable seating like blankets or camping chairs. Plus, if you want to make things extra special, why not light up some candles or bring outdoor games like frisbee or badminton?
Having lunch outdoors can also be an enjoyable experience as it allows you two to relax in nature without any distractions from technology or everyday life. It'll give you plenty of time for meaningful conversations about anything and everything!
3. Go Sightseeing
Another way to spend quality time with your closest companion is by exploring new places together! If there are any landmarks or attractions near where you live that either of you has never seen before – this can be an exciting experience that neither of you will forget soon! Not only will sightseeing give your best friend something new to talk about, but they will also have stunning photos they can share!
You don't necessarily have to travel far either; even exploring nearby spots around town could be enough for a memorable afternoon together! Maps are great, but there's nothing like getting lost together – try roaming around different streets and discovering hidden gems that neither of you has seen before. It's all about taking in new sights together – so go ahead and let yourselves get lost in wonderment as much as possible!
4. Tea Time & Conversation
Tea time is always particular when done with someone close – so why not turn tea into a date? Many cafes offer delicious teas paired with comforting treats like scones or cakes, which make for the perfect snack pairing during this kind of outing. Not only does tea taste great, but it's also known for its calming effects – making it ideal for having deep conversations without feeling rushed or overwhelmed by noise from large crowds. You'll feel relaxed while focusing on each other's company purely!
It may sound simple, but tea time has also been proven effective when building relationships since conversations are made more accessible when sipping tea together. Drinking hot beverages releases oxytocin – which helps us bond further over meaningful chats – making this activity even more meaningful between friends who already know each other well.
When choosing where to go here – select somewhere peaceful yet still aesthetically pleasing so that both of you can appreciate its beauty while catching up as if no time had passed since seeing each other last!
5. At-Home Spa Day
We all deserve occasional pampering sessions now and then –particularly when shared with our closest companion too! For those who prefer indoor activities from home – setting up spa day vibes within their living space could be just what's needed for an ultra-relaxing evening (or day) with bae-fie (best friend).
All that's required would be warm water baths/showers (or footbaths), light snacks like fruits/cookies/smoothies/salads depending on preference, plenty of fluffy towels, plus skincare products like face masks.
Oh yeah, we almost forgot candles & music, too – essential elements for creating zen vibes at home which help promote positivity & relaxation throughout spa days like these (at least, we think so!).
More: Are Your Action Steps Too Complex? Or Too Simple?
4 Adventurous Best Friend Date Ideas
Best friend dates allow two people who already share a solid bond to build on their relationship by engaging in meaningful conversations that ultimately lead to greater understanding between one another.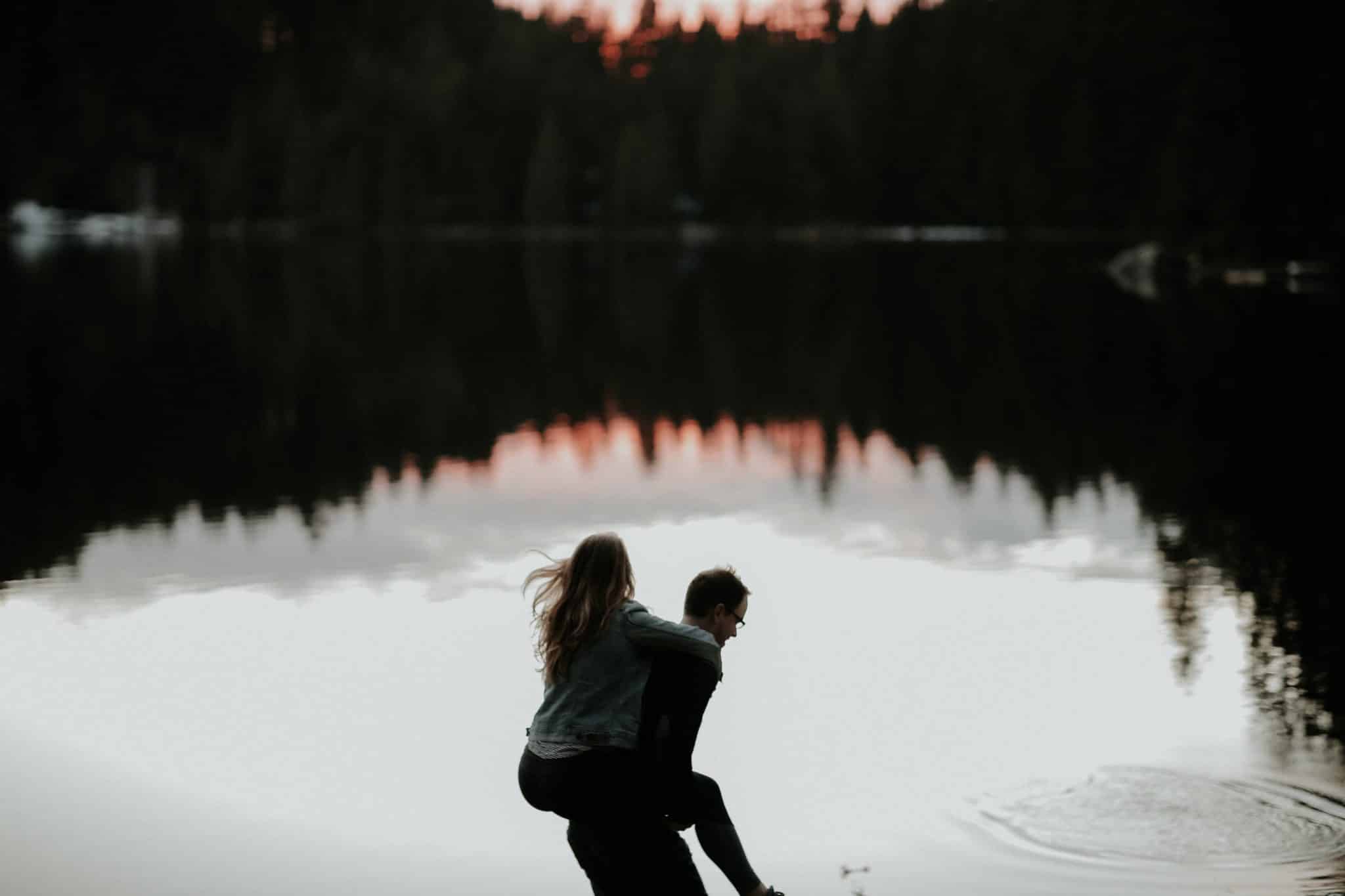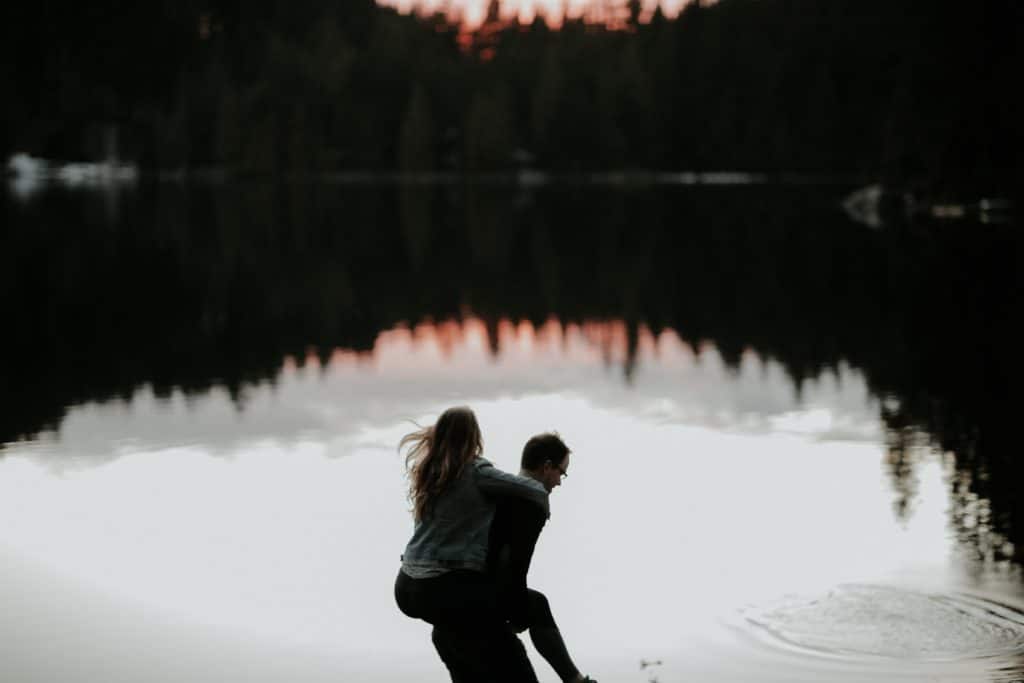 Here are 5 Best Friend Date ideas that are more adventurous and sure to bring an extra level of bonding between you two:
1. Hiking Adventure
Heading out into the wilderness with your best friend is a unique way to spend an unforgettable day together. Choose a trail that fits your fitness level, and bring plenty of snacks and water to fuel your adventure. During the hike, take some time to talk, laugh, and enjoy nature's beauty. Be sure to take frequent lunch breaks or admire the stunning views. Bring a camera to capture the moment and show it off afterward!
Hiking is an easy and affordable way to meet up with your best friend while also getting some exercise in at the same time. It's incredible how much more interesting conversations tend to be when surrounded by natural beauty rather than being stuck indoors.
2. Picnic Date
Picnics are one of the best ways for two people to connect with nature while still catching up on each other's lives without worrying about crowds or loud noises. Look up nearby parks or open fields to prepare for the perfect picnic date.
For added fun, why include some games like frisbee or badminton? These activities help break up long periods of conversation and act as a great icebreaker if either party feels shy around each other at first – plus, who doesn't love winning against their friends?
3. Outdoor Movie Night
Staying inside for movie night might be comfortable, but why not switch things up by taking it outdoors? All you need are two chairs (or even blankets!) and a projector to watch films under starry skies while enjoying each other's company without any distractions around them – it's one of those magical moments that cannot be recreated anywhere else!
If hosting your private movie night isn't possible due to lack of equipment, then consider searching for drive-in theaters near where you live; there may be quite a few options available depending on where you live and what type of films they usually show throughout their seasons – from new releases back classics like Grease or The Goonies!
4. Kayaking Trip
Kayaking trips are an excellent way for friends who have never been out on the open water and those looking for something more challenging than kayaking down calm riversides – this could mean going through rapids, depending on location!
Before heading out, make sure everyone has enough energy drinks/snacks handy, so no one gets too exhausted during their paddling session; if necessary, look into renting kayaks from local companies instead of purchasing to cut back costs significantly as well as avoid any potential damage occurring from inexperience handling them (mainly if neither person has used them before!).