The wedding industry is a vibrant and lucrative sector filled with ample opportunities for enterprising businesses and individuals. Spanning various categories such as apparel, decor, gifts, stationery, planning tools, and themed items, this market presents a myriad of products to sell. The key to making it big in this industry lies in identifying the trending and most profitable products that appeal to prospective brides and grooms. This article aims to guide you through the top profitable products that hold immense potential in the contemporary wedding scene.
Trending Wedding Apparel
When it comes to weddings, clothing and accessories play a pivotal role. This presents a ripe opportunity for entrepreneurs and businesses to tap into.
Bridal Gowns and Suits: The heart of wedding apparel lies in the bridal gown and the groom's suit. Tastes are continually evolving, but there's always a demand for both traditional and contemporary styles. Additionally, the trend of multiple outfits for different functions offers increased selling opportunities.
Bridesmaids' and Groomsmen's Outfits: Bridal parties require matching or coordinated outfits. Hence, offering stylish yet affordable options for bridesmaids' dresses and groomsmen's suits can be a profitable venture.
Accessories: From veils, tiaras, and jewelry for the bride to ties, cufflinks, and shoes for the groom, the list of potential products is extensive. The key is to offer unique and high-quality items that add to the wedding day's overall aesthetics.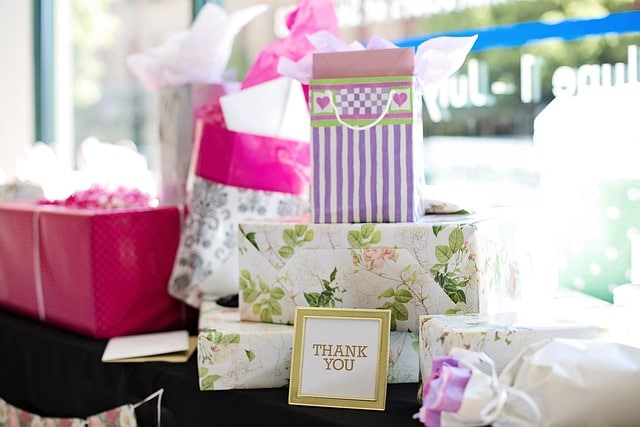 Wedding Decor Items
Decoration items play an integral role in setting the right ambiance for any wedding. Offering a range of unique and creative decor items can attract numerous prospective couples.
Centerpieces and Table Decor: Centerpieces are focal points of any wedding reception. You can offer various styles like rustic, vintage, boho, and modern to appeal to a broad customer base. Also, don't forget table runners, chair sashes, and table numbers.
Candles and Lighting: From lanterns and fairy lights to personalized candles, lighting fixtures can dramatically transform any wedding venue.
Eco-friendly Decor: With an increased emphasis on sustainability, eco-friendly decor items like biodegradable confetti and recycled materials are gaining popularity.
Personalized Wedding Gifts
Personalized gifts are a trend that is here to stay. They add a special touch and are cherished by the recipients.
Custom Champagne Flutes and Wine Glasses: These make for a classy and elegant gift. They can be personalized with the couple's names or initials, making them a memorable keepsake.
Embroidered Items: Offering customized embroidered items such as robes, towels, or handkerchiefs can add a personal touch to a wedding gift.
Customized Jewelry: Custom jewelry with the wedding date or couple's initials is a timeless gift that will always be in demand.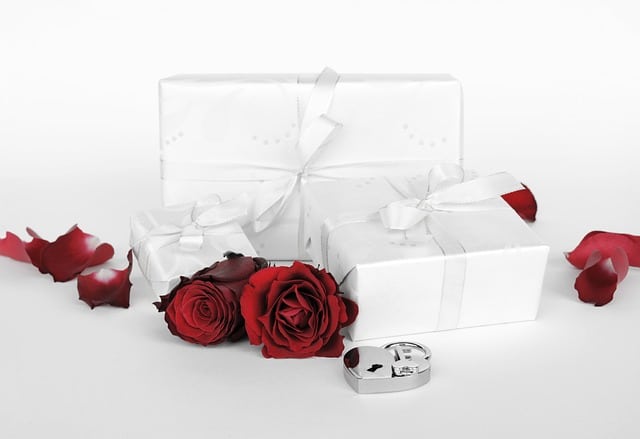 Wedding Stationery
Wedding stationery includes various products, each of which represents an opportunity for sales.
Invitations and Save the Dates: These are the first glimpse guests get of a wedding, making their design and quality vital. From traditional paper invitations to digital e-vites, the market is vast.
Seating Charts and Thank You Notes: These offer additional opportunities for sales. Offering a package deal that includes all necessary stationery can be a winning proposition.
Sustainable and Digital Stationery: With the rise in environmental consciousness, many couples opt for sustainable, recycled paper options or digital stationery to reduce their carbon footprint.
Wedding Planning and Organizing Tools
As couples strive to make their wedding a hassle-free event, planning and organizing tools are gaining momentum.
Wedding Planners and Checklists: These can be physical notebooks or digital apps. They help couples keep track of tasks, making them a must-have. Offering innovative solutions in this arena can ensure a steady income.
Budgeting Tools: Weddings can be expensive, and couples appreciate tools that help them manage their expenses effectively.
Digital Planning Apps: With technology permeating every sphere of life, digital planning apps for weddings are a growing market. These apps can help with tasks like guest list management, vendor contacts, checklists, and more.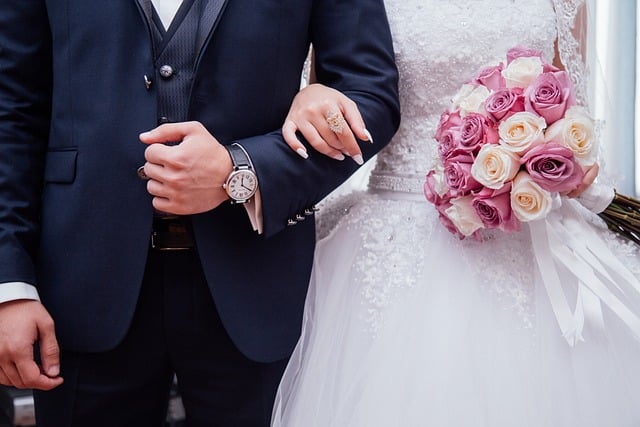 Themed Wedding Items
The trend of themed weddings has led to an increase in demand for associated products. This presents a lucrative opportunity for businesses.
Beach Weddings: These require a whole different set of products, from beach-friendly decor to casual wedding outfits.
Rustic Weddings: Items like mason jars, burlap decor, and vintage signage are popular for rustic weddings.
Fairytale-Themed Weddings: From glass slippers to magic wands, these weddings offer a plethora of unique product opportunities.
Offering themed wedding products can help you create a niche for your business in the wedding industry.
Conclusion
The wedding industry is an ever-evolving sector that continues to offer profitable opportunities. While the products discussed above represent some of the top profitable categories, it is essential to keep up with the trends and preferences of modern couples. Innovative, high-quality and unique products will always be the best things to sell in the wedding niche.
Are you ready to tap into the vast potential of the wedding industry? Whether you're an existing business looking to expand your product range or a new entrepreneur on the scene, there is a world of opportunity waiting in this sector. Stay in tune with what couples want, offer products that meet their needs, and watch your business flourish. The wedding industry is all about making dreams come true – and with the right products, your entrepreneurial dreams can come true too.