Are you looking for a reliable and comprehensive tool to help you run reverse lookups on cell phones? If so, then CellRevealer might be the right fit for you. With this powerful phone lookup program, users can quickly and easily search any US-based cellphone number in seconds to uncover valuable information such as the owner's name, address, and carrier details including VoIP providers and more.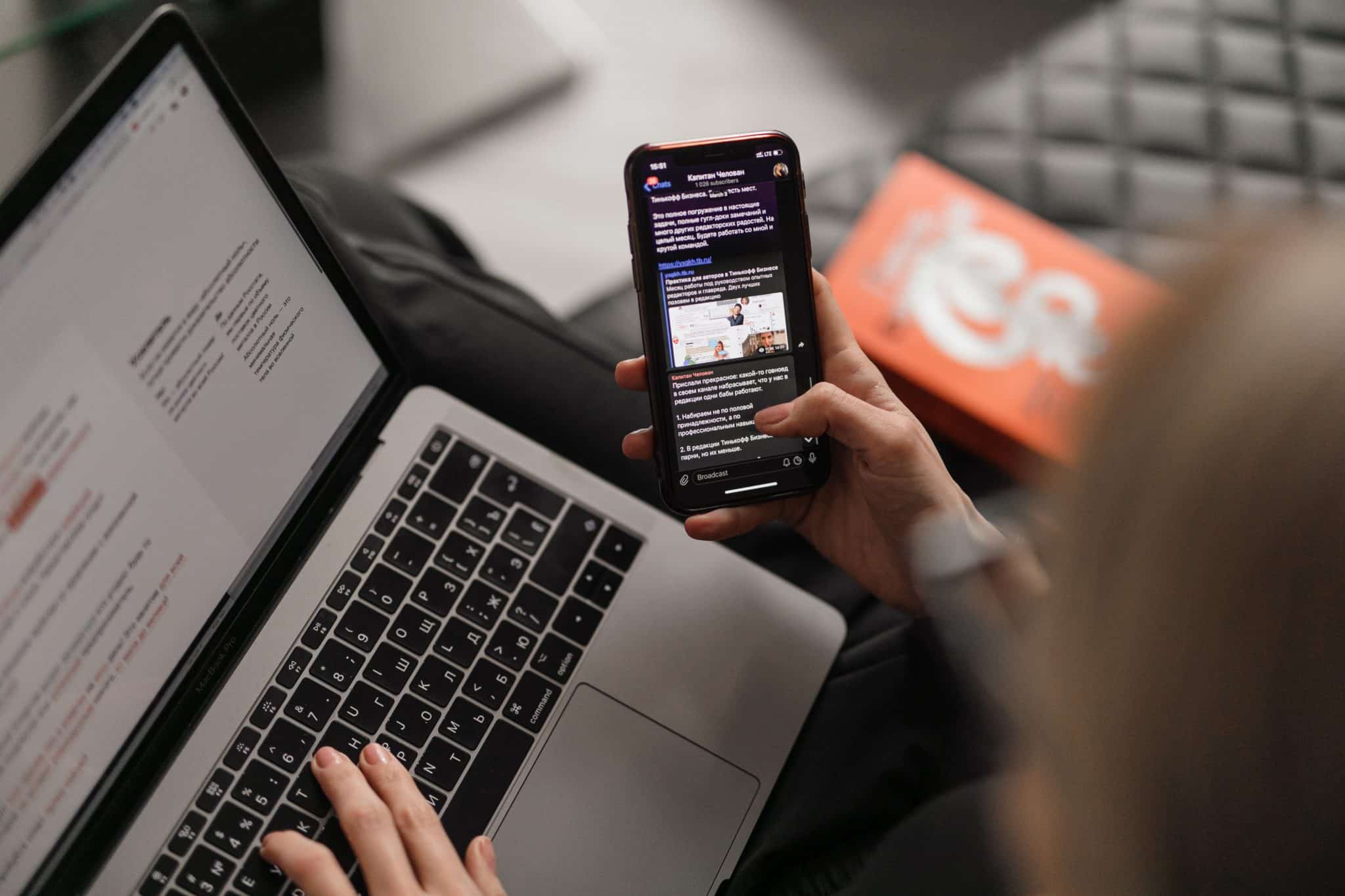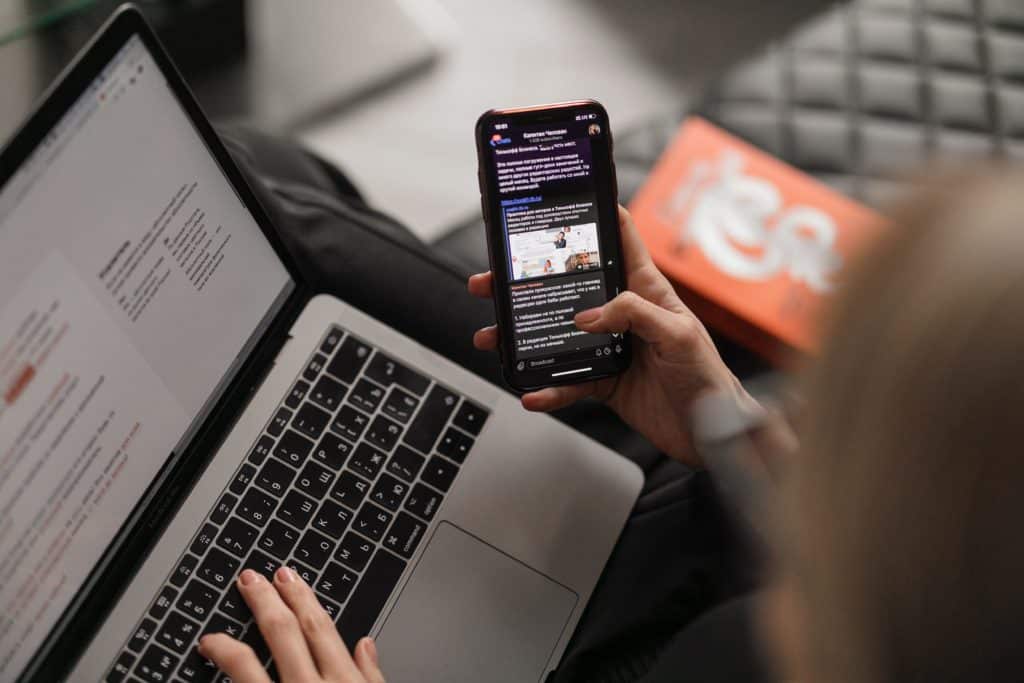 In this CellRevealer review, we will be looking at all the features offered by this service and see how effective they are in providing accurate results. We'll also discuss why reverse phone lookups are so important today and provide some tips on using them responsibly.
By the end of the post, you'll have a good idea about whether CellRevealer is the right tool for your needs or not.
What is CellRevealer?
CellRevealer.com is an online platform that provides an exceptionally efficient reverse phone lookup service. It uses a vast and accurate caller ID database to make it easy for users to find out who is behind a particular phone number, allowing them to uncover unknown numbers and missed calls quickly. This unique service can be used by individuals or businesses who want to learn more about potential customers or suspicious numbers on their phone logs.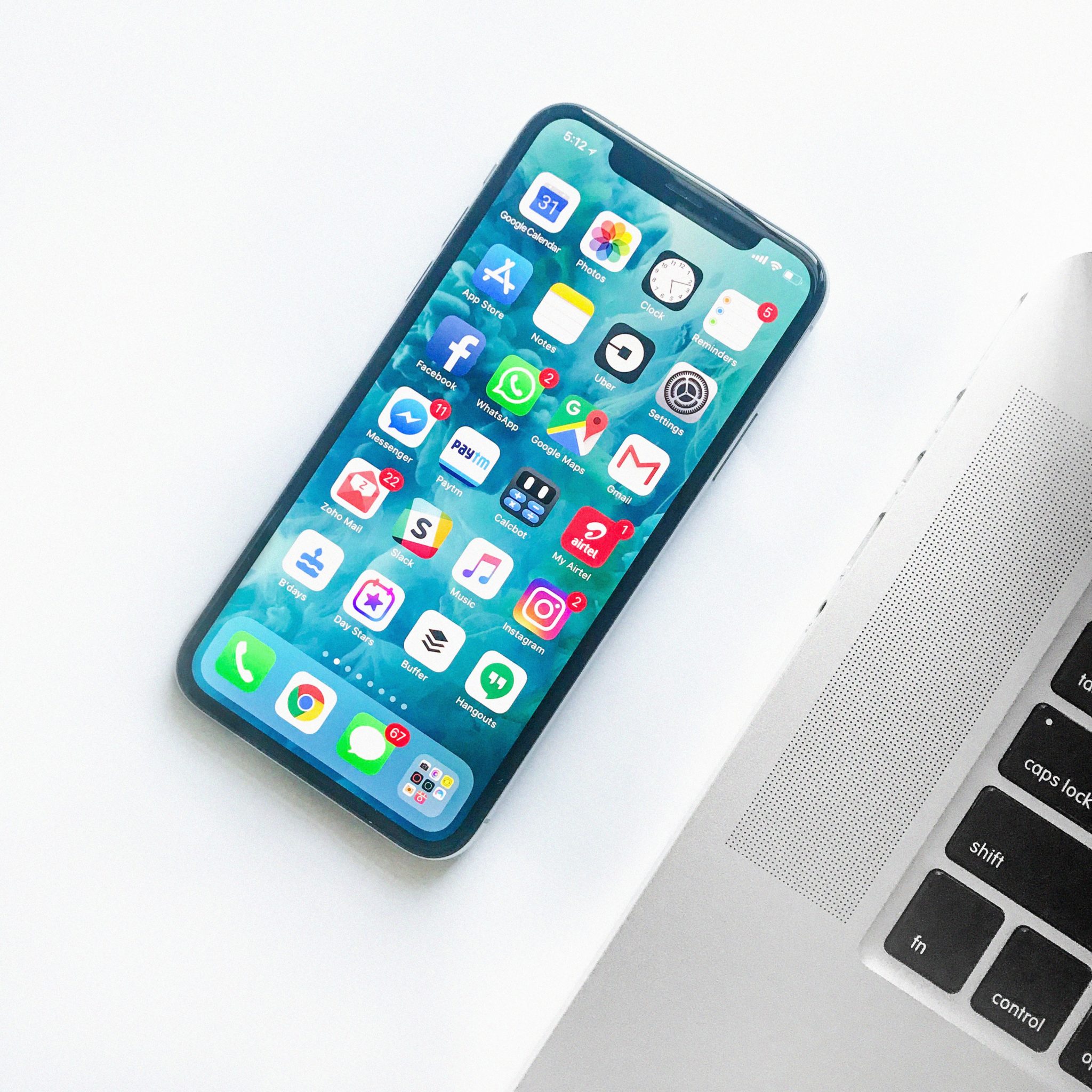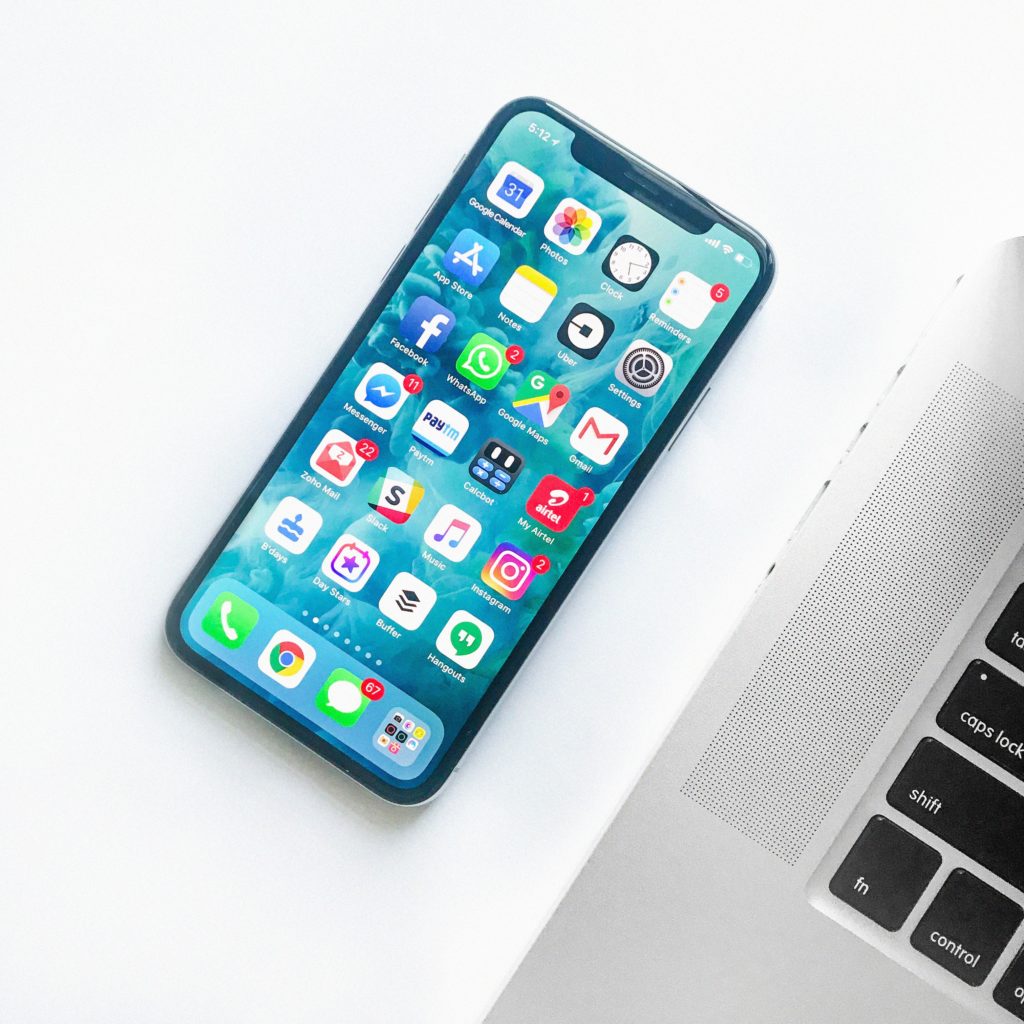 With CellRevealer's reverse phone lookup, users can easily access the details associated with any telephone number, such as the owner's name and address, email address, other contact numbers, and even social media accounts connected with the same person. CellRevealer also provides reports which include historical data about previous calls from the same number. All this information can be obtained at an affordable price in just a few clicks.
Features of CellRevealer
CellRevealer is packed with useful features that make it one of the most popular reverse phone lookup services available. Here are some of CellRevealer's key features:
Phone Number Lookup: CellRevealer.com provides a comprehensive reverse phone lookup service that allows users to identify the name, address, and other associated information attached to any given phone number. This is invaluable for anyone trying to uncover information about a caller or contact.
Detailed Information: In addition to simply providing name and address data, CellRevealer prides itself on providing the most accurate and up-to-date people search data available. Through its online directory, users can access detailed reports that include additional information such as age, relatives, places of employment, and more.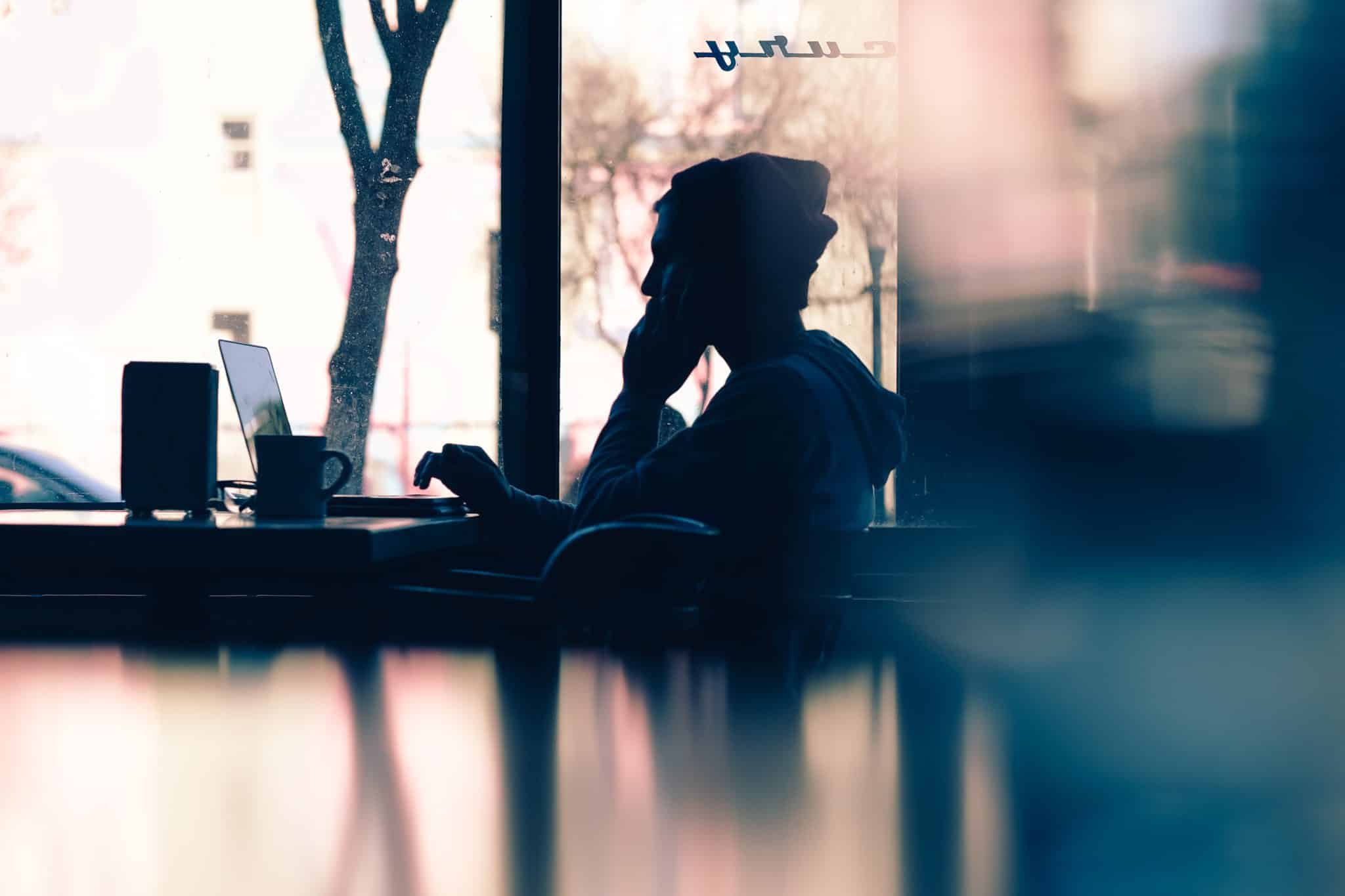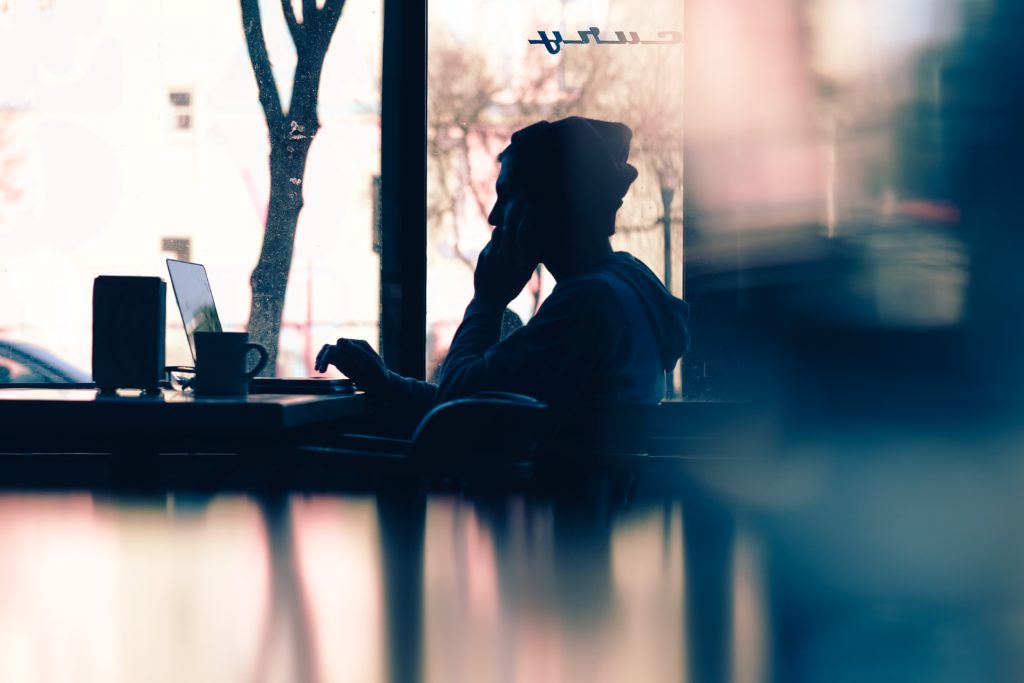 Secure Environment: All searches conducted through CellRevealer are entirely anonymous – no one will ever know that you have made a query unless you provide them with your search results. The website also encrypts all incoming traffic for added security and privacy protection.
Advanced Search Tools: CellRevealer has various advanced search tools integrated into its platform to make it easier for users to find what they're looking for. For instance, users can conduct date-based searches, which allow them to specify a specific time frame in which they want their results based.
User-Friendly Interface: With an intuitive user interface designed by experienced developers, CellRevealer makes it incredibly easy for users to browse through the database and find whatever phone number or other contact information they may be looking for. The website also offers helpful tips throughout the process so users can get the most out of their experience with the website.
Affordable Pricing Plans: Unlike other online directories, which may charge expensive fees per lookup or subscription fee every month, CellRevealer offers simple pricing plans that range from one-time lookups to unlimited packages depending on your needs. This makes it easy for customers to select an option that best fits their budget without overspending while still getting high-quality services at an affordable price.
Customer Support: Above all else, Cell Revealer offers outstanding customer support whenever needed – through email or live chat options available on their website 24/7/365 days per year! Whether customers need more details on how the service works or want help using any of their respective features – experts are always there, ready to lend a helping hand!
More: My Father's Take On Getting Stuff Done: 3 "Opened" Projects
How to Use CellRevealer – Steps
Step 1: Visit the CellRevealer website. The first step is to visit the website of CellRevealer. This can be done by opening your preferred web browser and accessing their webpage at www.cellrevealer.com. On the homepage, you will find a search box where you can input the phone number you wish to look up.
Step 2: Enter the phone number of interest in the search box. After entering the desired phone number, click "Search" and wait for a few seconds to initiate and complete the lookup process.
Step 3: Review the results returned from CellRevealer's database. Once CellRevealer returns results for your search query, it is essential to review them and ensure that they are accurate and complete information about the phone number in question. Depending on how detailed you need your report to be, you should scroll through all the sections presented on this page to understand better what information has been returned from their database.
Step 4: View more detailed information with a full report option (optional). Suppose you require more detailed information about a given phone numbers, such as who owns it or its location details. In that case, CellRevealer offers an option for users to purchase a full report which contains additional data points related to that specific phone number inquiry.
To access this report, click "View Report" after scrolling down past all of the initial results at no cost or charge, and then proceed with paying for it if you would like access to its entire contents.
Step 5: Pay for access to complete reports (optional). If you decide purchasing a full report is necessary for your needs, CellRevealer will prompt you with instructions on how to pay for it before granting access to its contents.
After agreeing to pay any associated fees required by their system, you should be able to view all relevant data points within that specific report instantly after payment is completed successfully.
Benefits of Using CellRevealer
CellRevealer provides users with the convenience and accuracy they need when performing reverse phone lookups.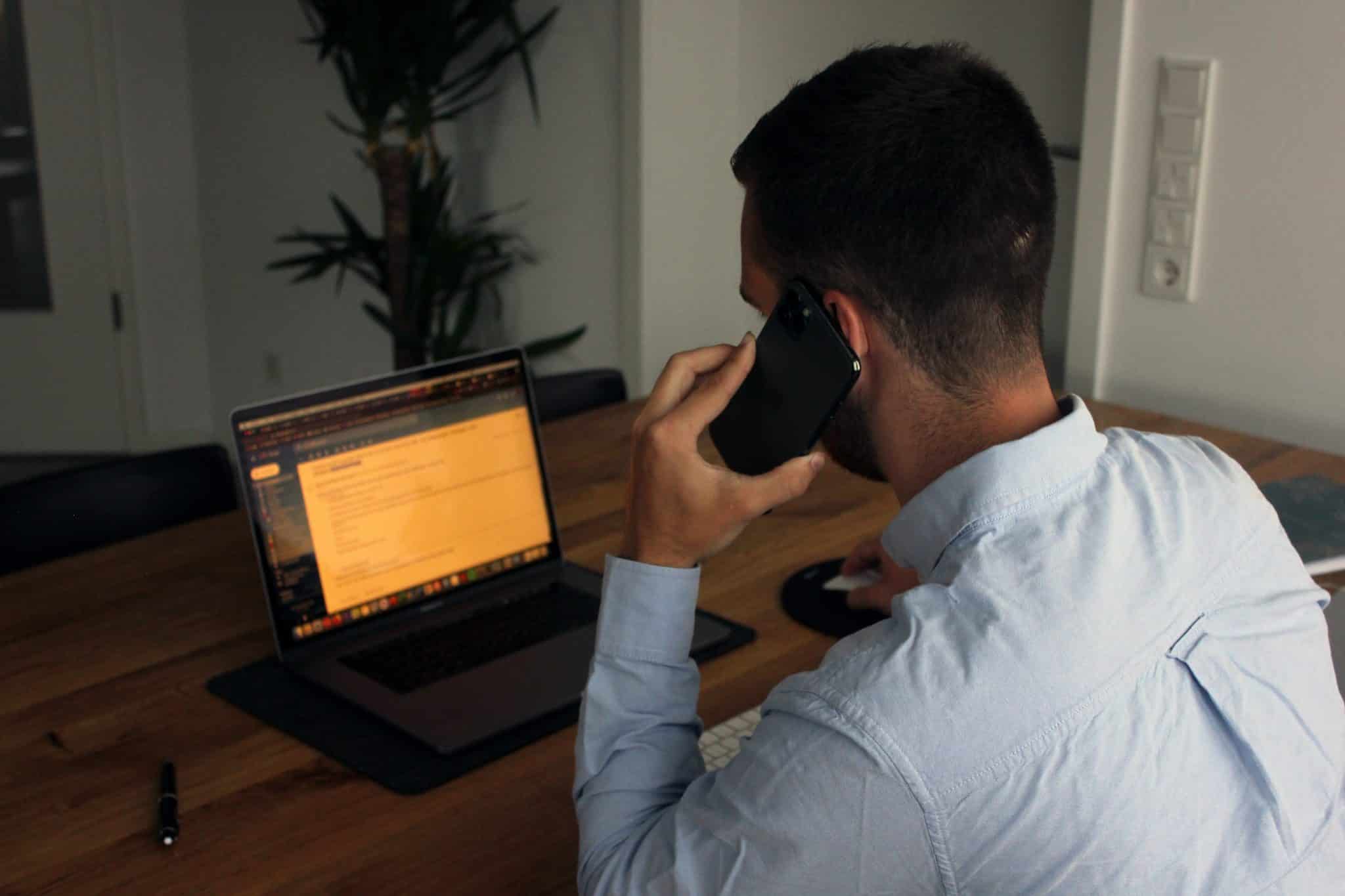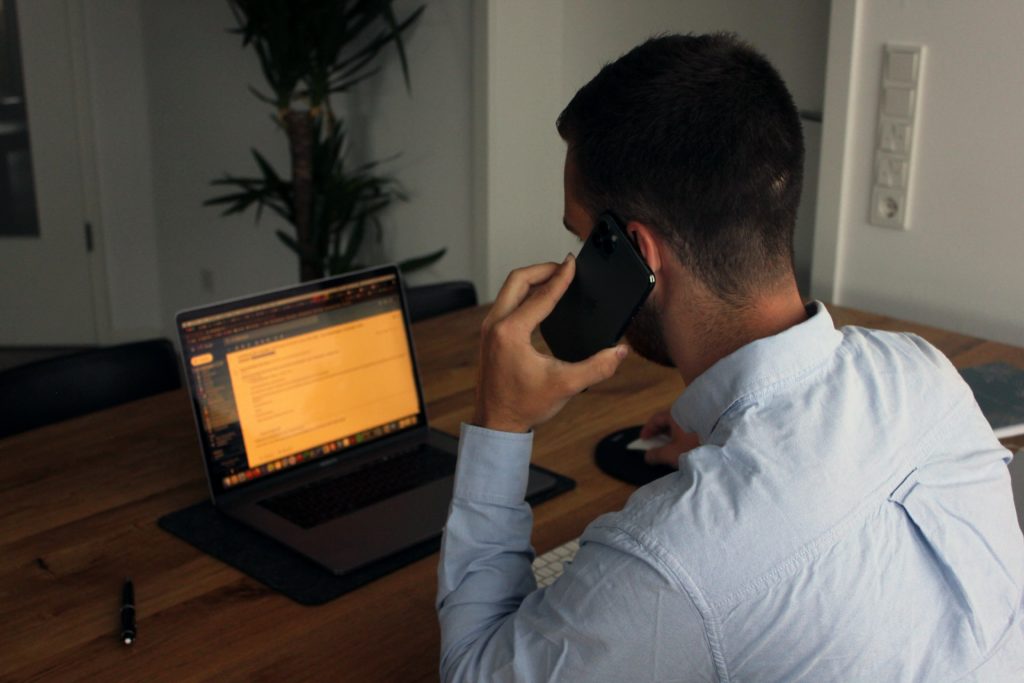 Here are some of the key benefits of using CellRevealer:
#1: Peace of Mind
Cell Revealer is an invaluable tool for those looking to protect their privacy and gain peace of mind. By providing detailed information about callers, users can determine whether or not to answer a call instead of going into the situation blindly. Moreover, in the case of suspicious numbers, users can look up details such as the caller's full name and address. This is especially important for unwanted callers (such as telemarketers), prank calls, or potential stalkers/harassers. With CellRevealer's reverse phone lookup service, users can make informed decisions while keeping their personal information safe and secure.
#2: Time-Saving Tool
CellRevealer is a great time-saving tool for people who are constantly on the go or have limited time. Instead of having to manually search through phone directories or calling companies to obtain caller information, Cell Revealer does all the heavy lifting for you. In just a few minutes, you can access detailed information about any caller – saving you precious time that could have been spent doing something else.
#3: Accurate Results
Using CellRevealer's reverse phone lookup service guarantees accurate results every time. Using its proprietary database technology, CellRevealer searches through millions of records stored in its databases to reveal caller details quickly and effectively. It cross-references public sources such as landline directories and other trusted databases so that you know you're getting reliable data you can trust every time.
#4: Affordable & Convenient
Unlike traditional methods, which require extensive manual labor (such as phone books or search engines) that cost more money and take more time to yield results, Cell Revealer offers an affordable solution with maximum convenience. You don't have to worry about costly fees or wasting hours searching through records – all it takes is a few minutes and minimal effort to obtain detailed information about any given caller quickly and easily.
More: Quarterly Planning – What You Need to Know to Be Successful
Drawbacks of Using CellRevealer
Although CellRevealer offers numerous benefits, some users may encounter certain drawbacks when using their service. Here are some of the potential cons:
#1: Limited Database Coverage
One major drawback of using CellRevealer is that its database coverage is limited to more than just the United States and Canada. This means that if a person is looking up a caller from outside North America, they will not find any information.
#2: Slow Response Times
Since CellRevealer relies on a third-party provider to perform its reverse phone lookups, it can take several minutes (or longer) for results to appear after submitting a query. This can be inconvenient for users who need to quickly obtain information about a caller and rely on this service for timely turnaround times.
#3: Unhelpful Customer Support
Customer support is often minimal with CellRevealer. There have been reports of responses taking days or weeks to arrive after inquiries are made through their website contact form or email address. As such, users may have difficulty resolving issues or getting assistance with queries promptly when using this service.
#4: Limited Data Availability
Cell Revealer cannot provide information on all cellphone numbers given its limited data availability. In certain cases, it may fail to find caller information due to the limited resources and databases it draws its data. Cell Revealer may not be able to find all cell phone numbers due to certain restrictions or privacy policies set in place by the cellular provider.